Airbnb follows Super Bowl ad with call to house 100K in need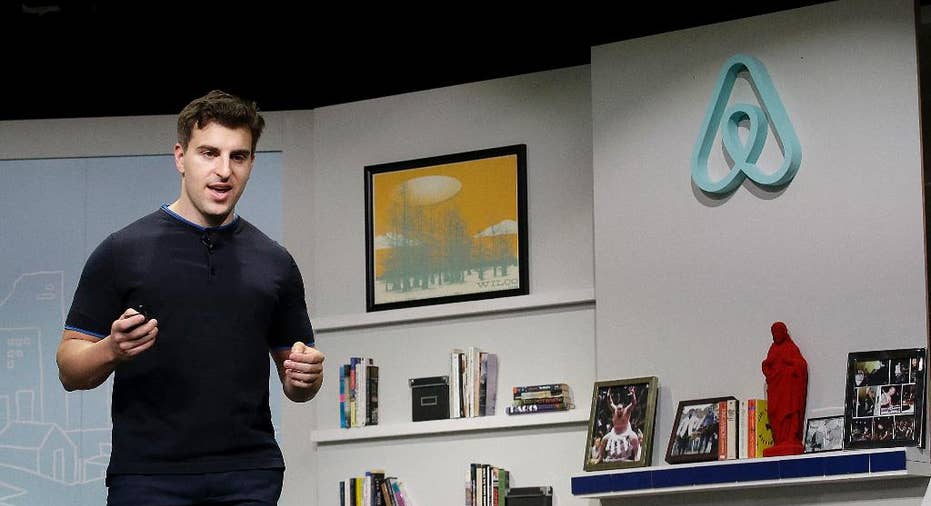 Airbnb is following up its Super Bowl ad calling for acceptance with a campaign to provide short-term housing over the next five years for 100,000 people in need.
An announcement on the rental service's website said it plans to start with refugees, disaster survivors and relief workers, but wants "to accommodate many more types of displaced people over time." The company also said it will donate $4 million over four years to the International Rescue Committee.
Airbnb also touched on discrimination experienced by some renters. The company said it's looking to achieve "greater acceptance in our community."
Airbnb's Super Bowl spot showed faces of people of different races and included the line, "the world is more beautiful the more you accept."
Airbnb allows renters to offer their accommodations for free to those in need through its disaster response program. The company may also pick up the tab in some cases. Airbnb says it works with disaster relief agencies to bring together people who need someplace to stay with renters who have space.