Airbnb agrees to limit private rentals in Amsterdam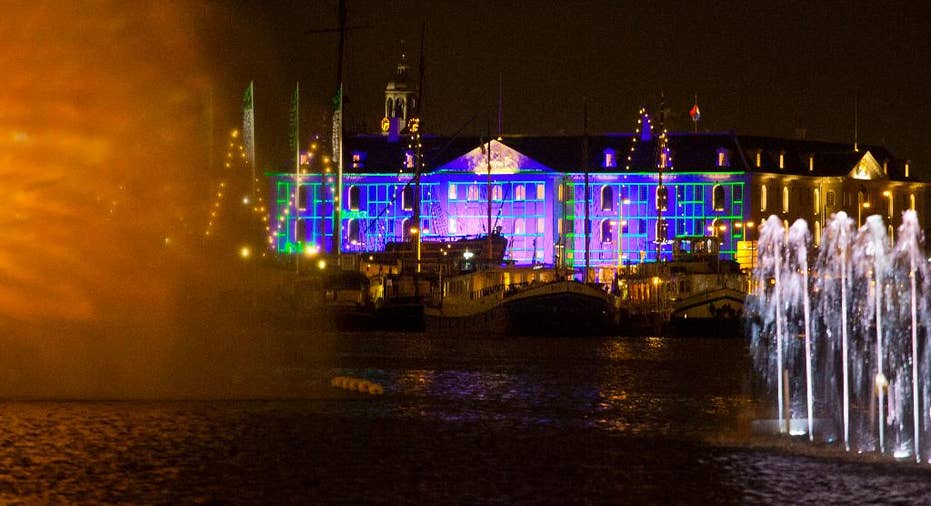 Airbnb has agreed to limit private home rentals in Amsterdam.
The Dutch capital and the online rental service said Thursday that they will work together to ensure that home owners can only rent out their properties for a maximum of 60 days per year, in a move designed to curb complaints about illegal hotels.
Amsterdam had introduced the limit earlier, but Airbnb says that from Jan. 1 its site will introduce automated tools to ensure homes aren't listed for more than 60 days a year unless the owners have a license.
Amsterdam alderman Laurens Ivens says the cooperation with Airbnb "gives the city a new and efficient weapon to tackle illegal hotels."
Airbnb says a typical host earns 3,800 euros ($4,041) by sharing their space for 28 nights a year.