Air Berlin sells stake in Austria's NIKI to Etihad for $319M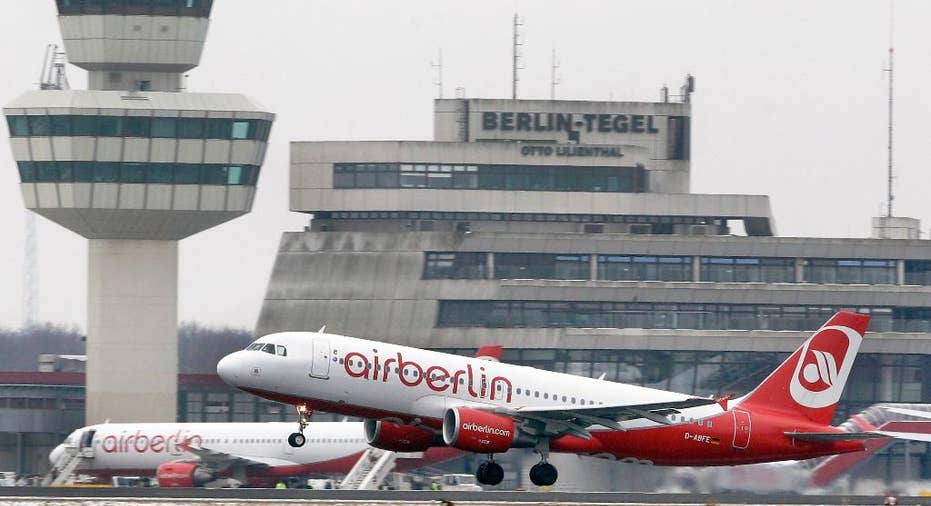 German airline Air Berlin says it is selling its stake in Austrian carrier NIKI to Etihad for 300 million euros ($319 million).
Air Berlin says the sale marks "an important milestone in the implementation of the company's restructuring plan announced in September."
The struggling German airline said at the time that it planned to cut its 144-strong fleet nearly in half and eliminate some 1,200 jobs, while focusing on its most profitable routes.
Air Berlin said Monday that it would concentrate on business travel in Germany, Italy, the Nordics and Eastern Europe.
The transaction is subject to regulatory approvals and "Etihad will not majority own or effectively control NIKI."
Abu Dhabi-based Etihad owns a 29.2 percent stake in Air Berlin after stepping in to bail out the heavily indebted airline.