AIG swings to quarterly loss, adds $836 mln to reserves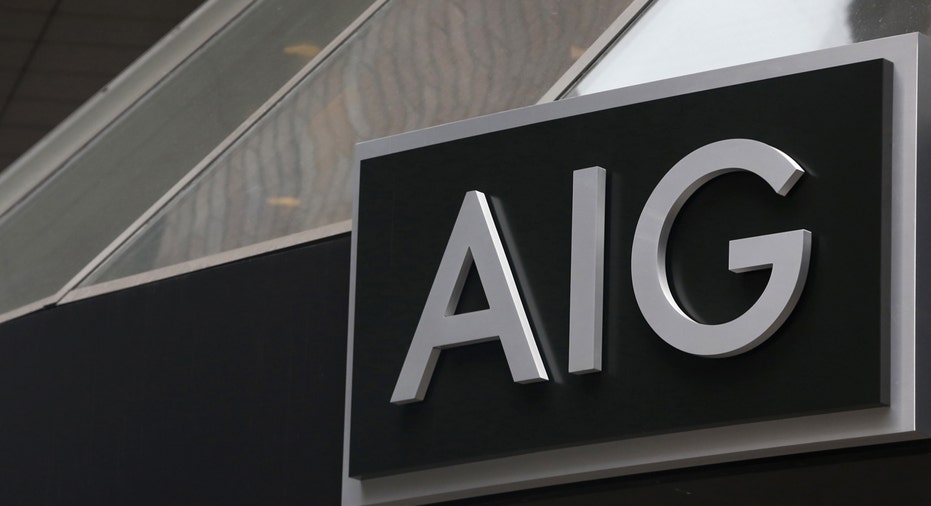 American International Group Inc (NYSE:AIG) posted a bigger-than-expected quarterly loss as the property and casualty insurer booked huge catastrophe losses, and said it set aside $836 million to meet losses related to prior-year accident claims.
The company's shares were down 2.3 percent at $63.51 in extended trading on Thursday.
Hefty losses that surface from prior-year claims have been an ongoing issue for the New York-based insurer, which is the largest U.S. underwriter of commercial property and casualty policies.
In February, the insurer posted a bigger-than-expected fourth-quarter loss, largely due to a $5.6 billion reserve charge to cover possible future claims related to long-term risks on U.S. commercial insurance policies it has already written.
AIG agreed in January to pay about $10 billion to a unit of Warren Buffett's Berkshire Hathaway Inc to take on the bulk of the risk associated with those policies. The Berkshire deal followed a $3.6 billion increase to reserves chalked up by AIG in the last quarter of 2015.
Chief Executive Officer Brian Duperreault, widely hailed in the industry as a turnaround expert, took charge of the company in May. He replaced Peter Hancock, who said in February that he would step down after the insurer's financial performance frustrated shareholders and the insurer's board of directors.
AIG conducts quarterly reviews of reserves for its various lines.
In August, AIG Chief Financial Officer Sid Sankaran said the insurer had boosted the number of reviews it conducted during the second quarter, compared to the previous year. The insurer reviewed about $16 billion in total reserves, in challenging areas such as medical malpractice and environmental, Sankaran said at the time.
In the third quarter ended Sept. 30, the insurer recorded pre-tax catastrophe losses of $3 billion related to hurricanes Harvey, Irma and Maria, in line with previously disclosed estimates.
Insurers and reinsurers across United States had issued profit warnings in the wake of the hurricanes that tore into parts of the country, while ravaging several islands in the northern Caribbean.
AIG swung to a net loss of $1.74 billion, or $1.91 per share, in the quarter, compared with a profit of $462 million, or 42 cents per share, a year earlier.
Operating loss was $1.22 per share compared with an operating profit of $1.01 per share in the year-ago period.
Analysts had expected a loss of 79 cents per share, according to Thomson Reuters I/B/E/S.
Operating expenses, however, fell 15.3 percent to $2.15 billion, partly cushioning the blow from catastrophe losses.