AIG Profit Misses Expectations For 3rd Straight Quarter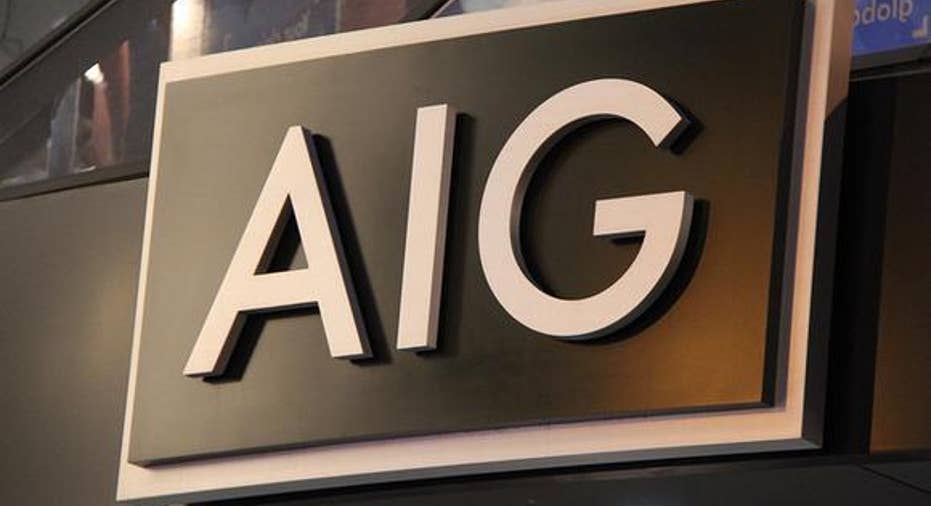 American International Group Inc, the biggest U.S. commercial insurer by premiums, reported a lower-than-expected quarterly operating profit as income from underwriting and returns on investments declined.
It was the third straight quarter that AIG's operating profit has fallen short of analysts' estimates. The company's shares fell nearly 3 percent in extended trading on Monday.
The operating profit attributable to the company fell 54 percent to $773 million in the first quarter, including $122 million in restructuring costs.
AIG earned 65 cents per share, far short of the average analyst estimate of $1.00, according to Thomson Reuters I/B/E/S.
The weak results come at a time when AIG is facing the possibility of having to set aside more capital as regulators worry about financial firms deemed "too big to fail."
AIG's near collapse in 2008 and its $182 billion bailout by the U.S. government were the driving force behind its inclusion in the Federal Reserve's list of "systemically important financial institutions" (SIFIs).
Chief Executive Peter Hancock said in March that a judge's ruling that MetLife Inc was not "too big to fail" opened up an opportunity for AIG to seek an exemption from the designation, but said he was "reserving judgment."
Investors will be looking for an update on AIG's position in its post-earnings call on Tuesday.
The company bowed to pressure from Carl Icahn in February, giving the activist investor two seats on the board.
Icahn has been pushing AIG to break itself into three companies to help it shed the SIFI tag.
"While part of our current strategy is to streamline our business, we're still making targeted investments in our future," Hancock said in a statement on Monday.
Total operating costs fell about 7 percent to $2.59 billion in the quarter ended March 31.
Pre-tax income in AIG's commercial property and casualty insurance business, its biggest, fell 38.5 percent to $720 million as premium income declined about 5 percent. The unit's net investment income fell about 44 percent to $577 million.
On a net basis, AIG had a loss of $183 million, or 16 cents per share, compared with a profit of $2.47 billion, or $1.78 per share, a year earlier.
Shares of AIG, which traces its roots to a two-room office in Shanghai in 1919, were trading at $55 after the bell.
Up to Monday's close, the stock had fallen nearly 9 percent this year. (Reporting By Sudarshan Varadhan in Bengaluru; Editing by Ted Kerr)