AIG Investor Icahn Backs New CEO Candidate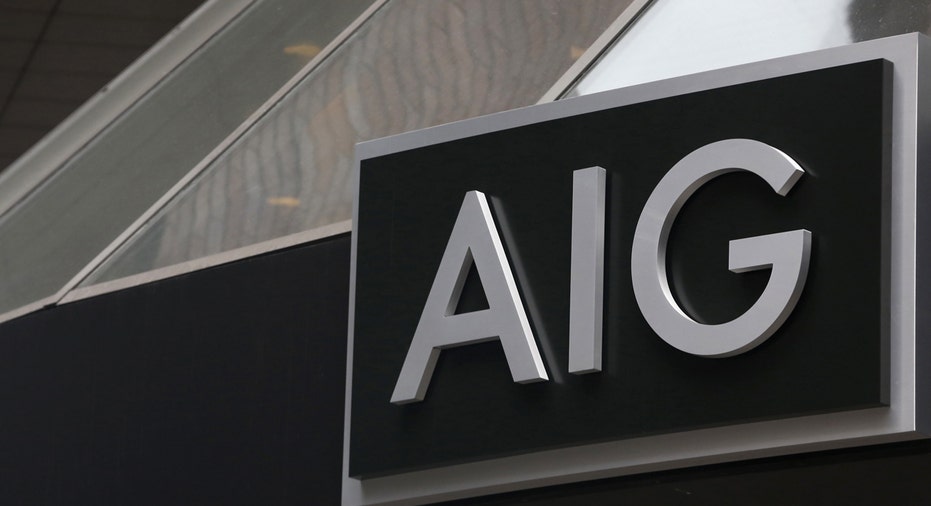 Activist investor Carl Icahn is telling people he supports Brian Duperreault, to be the next chief executive officer of American International Group, sources tell the Fox Business network.
Duperreault, the onetime right hand man to Maurice "Hank" Greenberg, has been on Icahn's radar for just over a year, with the billionaire pitching him as a replacement for outgoing CEO Peter Hancock to members of the board and has told confidants that he considers Duperreault the perfect fit to take over the job, people familiar with the matter said.
AIG declined to comment. Duperreault could not be reached for comment. Icahn did not confirm or deny the account.
AIG has had a tumultuous six months with the firm struggling to match earnings expectations, which was most evident in their disappointing fourth quarter results. A few weeks after their fourth quarter earnings, the board was getting unhappy with the company's performance and Hancock was forced to resign after three years on the job. He agreed to stay on until a successor was found.
Icahn, who owns a 4% stake in the company, was known to be against Hancock as CEO and said to people recently that Hancock was "someone who was trying to do brain surgery but was really a knee surgeon."
Icahn's embrace of Duperreault comes as some analysts say that the board of AIG brought him in to take an aggressive stance against activist investors who demand changes to company policy after they take a stake in the company.
Duperreault is the likely choice to lead the firm and his resume speaks for itself, including a two decade stint at AIG working in the company's risk management department in 1978 and eventually becoming Executive Vice President of AIG Foreign General Insurance where he would work until 1994.
If Duperreault gets the job, he will face an uphill battle to try and right the ship.
The insurance company has paid off a nearly $185 billion U.S. government bailout extended during the 2008 financial crisis and had to sell many of its businesses to repay taxpayers. AIG's profit margins have notably lagged behind many of the insurer's rivals since its near collapse.
After his work at AIG, he then became the CEO of ACE Limited, an insurance and reinsurance company, until 2004 when he went into retirement.
In 2008 he was pulled out of retirement to become the CEO of Marsh & McLennan, a New York based global professional services firm with a focus on insurance brokerage and risk management consulting.
As shareholders became frustrated with the firms performance and there were calls for it to be broken up,  Duperreault fixed the problem by cutting costs, strengthening the management team and acquiring smaller firms to bolster growth, including to better serve smaller U.S. companies, among other moves.
He left Marsh & McLennan in 2012 and went on to become the chairman and CEO of Hamilton Insurance Group, a Bermuda-based holding company, with principles of hedge fund Two Sigma Investments. Last year, Hamilton teamed with AIG and Two Sigma on a joint venture to sell insurance online to small businesses, using advanced data analytics.