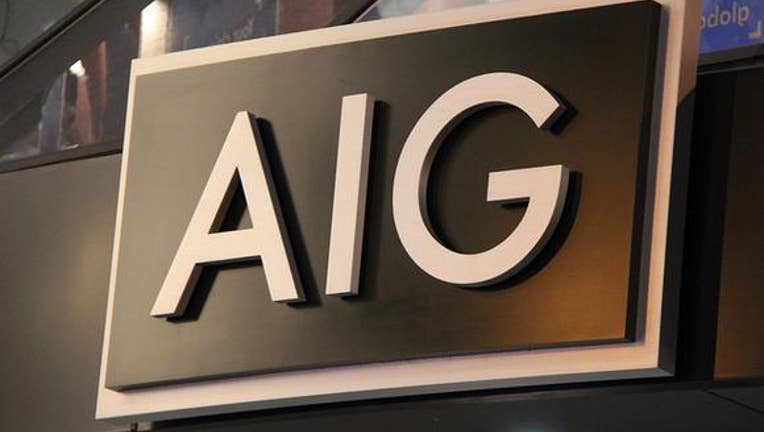 American International Group Inc, the largest commercial insurer in the United States and Canada, reported a 6.3 percent rise in quarterly profit as costs fell 16.3 percent.
The company's net income rose to $1.91 billion, or $1.68 per share, for the second quarter ended June 30, from $1.80 billion, or $1.32 per share, a year earlier.
On an operating basis, the company earned 98 cents per share.
Analysts on average had expected the company to earn 93 cents per share, according to Thomson Reuters I/B/E/S. It was not immediately clear if the reported figures were comparable.
AIG, whose total costs fell to $2.59 billion from $3.09 billion, said its board has authorized a share buyback program of up to $3 billion. (Reporting By Sudarshan Varadhan in Bengaluru; Editing by Don Sebastian)