AIG Announces Sweeping Overhaul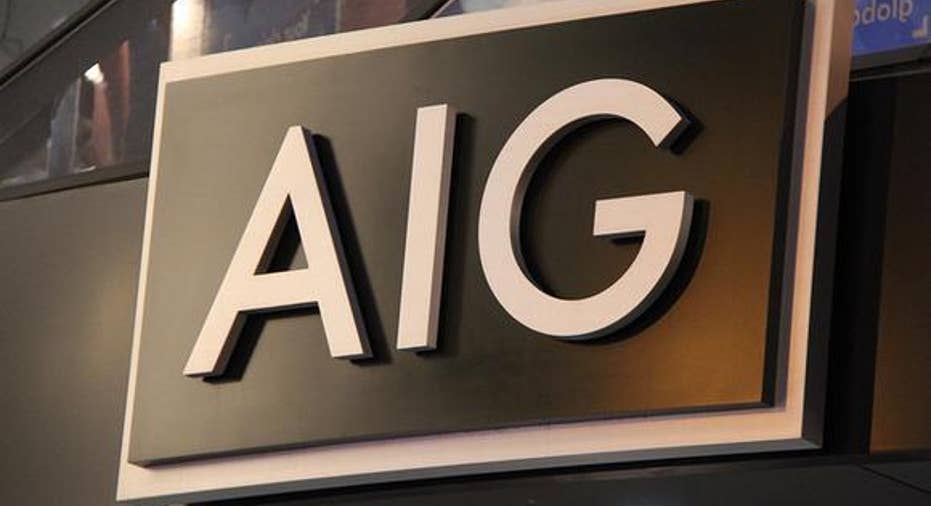 American International Group said it would spin off its mortgage insurance unit and sell its broker-dealer network as part of the sweeping changes it has been promising shareholders as it fends off activist investor Carl Icahn.
The biggest U.S. commercial insurer by premiums also said on Tuesday it would cut $1.6 billion of costs and return at least $25 billion to shareholders over the next two years.
AIG's cost structure has been a cause of concern for investors as rock-bottom commercial property and casualty insurance rates across the industry have battered underwriting.
The insurer said it planned to streamline its business through divestitures, including the sale of AIG Advisor Group, a network of independent broker-dealers, to Lightyear Capital LLC and PSP Investments.
AIG will also sell up to 19.9 percent of United Guaranty Corp in mid-2016 as a first step toward separating the business entirely.
The company said it would overhaul its operational structure, making it easier to take parts of its commercial or consumer businesses public or to sell them if they underperform.
AIG's shares were up 1.8 percent in premarket trading.
Tensions have been mounting between Chief Executive Peter Hancock and Icahn over the billionaire's repeated suggestion that the insurer should split into three - an idea that Hancock has rebuffed.
The move would return more cash to shareholders, Icahn has said, helping AIG rid itself of the regulatory burden of being a too-big-to-fail insurer, which require higher capital cushions.
"A full break-up in the near term would detract from, not enhance, shareholder value," AIG Non-Executive Chairman Douglas Steenland said in a statement.
Icahn disclosed in November that he owned a 3.4 percent stake in AIG, making him the insurer's fifth-largest shareholder at the time, according to Thomson Reuters data.
Pressure across the insurance industry to slim down was highlighted this month when MetLife Inc, the largest U.S. life insurer, said it would split a substantial portion of its U.S. retail business due to the "regulatory environment."
AIG said it was aiming to improve its commercial property and casualty accident year loss ratio by 6 percentage points, and set a new 2017 consolidated return on equity target of about 9 percent.
(Reporting by Richa Naidu in Bengaluru; Editing by Robin Paxton)