Ahead of Storm, U.S. Planes, Trains and Trucks Diverted, Cancelled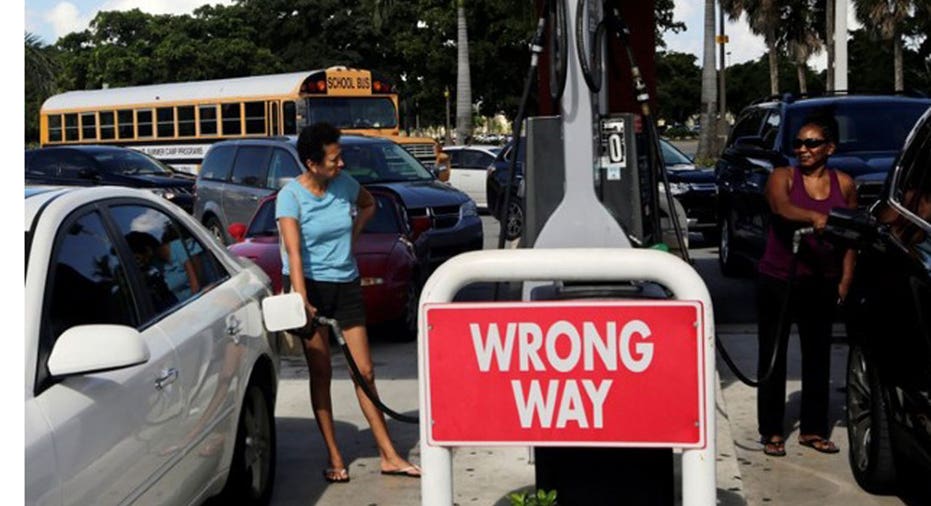 Hundreds of flights have been cancelled, Florida airports are being shuttered and train services suspended as Hurricane Matthew heads towards the U.S. southeastern coast, with passengers and goods likely to be stranded or delayed through Saturday.
Atlanta-based Delta Airlines said 130 flights were cancelled on Thursday after the airline halted operations at southern Florida airports including Miami. A further 150 will be cancelled on Friday as Florida airports further north such as Orlando are affected. Additional cancellations are expected for Georgia and South Carolina on Saturday, the airline said.
A spokeswoman for Chicago-based United Airlines said the company cancelled 180 flights from Wednesday through Saturday affecting Miami, Fort Lauderdale, West Palm Beach, Orlando and Jacksonville.
"This is a very fluid situation, so we are ready to change and cancel more flights as needed," she said.
American Airlines has cancelled flights in southern Florida starting Thursday afternoon, which should resume by midday on Friday. The airline said Orlando flights will cease late on Thursday afternoon, with a reduced service resuming Saturday morning. Jacksonville flights will cease on Friday morning and reduced service will resume on Saturday.
Southwest Airlines said it had cancelled 60 flights for Thursday due to the hurricane.
A FedEx spokeswoman said the package delivery company is implementing unspecified contingency plans but warned of potential service delays or disruptions.
"Contingency plans are being implemented to ensure that shipments arrive at their final destinations as quickly as conditions permit," said Glenn Zaccara, a spokesman for rival United Parcel Service.
Operations on No. 3 U.S. railroad CSX's main Florida line from Auburndale into Jacksonville would cease late on Thursday afternoon, spokeswoman Melanie Cost said.
Services from Florida into Georgia, South Carolina and North Carolina would be curtailed until after the storm passes, she added.
No. 4 U.S. railroad Norfolk Southern is moving equipment away from Southeast coastal areas and transferring shipments inland to secured rail yards. Traffic en route to affected regions is being held at yards throughout the Norfolk Southern system to alleviate congestion in those areas.
Miami-based trucking and logistics company Ryder System will close its headquarters during the storm, spokesman David Bruce said. But he added that Ryder is "repositioning rental trucks to the affected areas and working to ensure an uninterrupted fuel supply for our customers in the days after the storm passes."
(Reporting By Nick Carey; Editing by Cynthia Osterman)