Agreement reached to end strike by video-game voice actors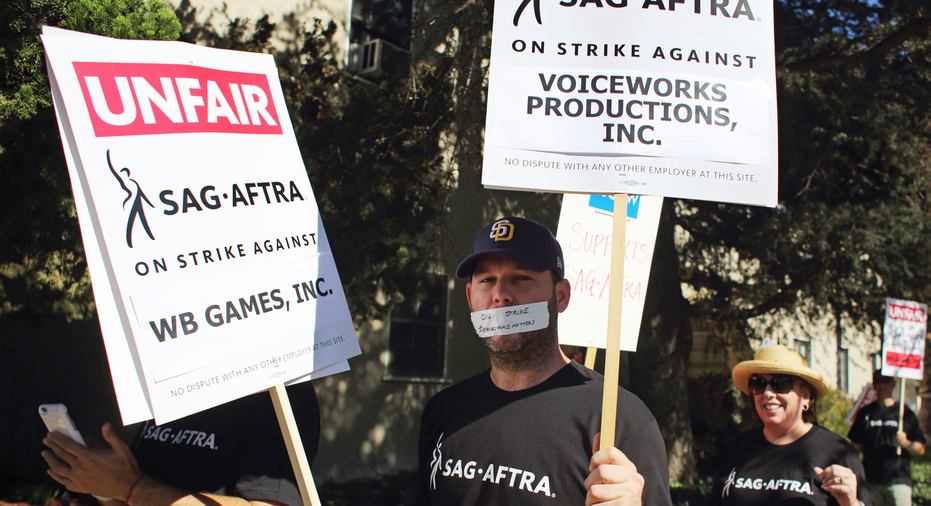 Video-game voice actors have agreed to end a nearly yearlong strike against several major gaming publishers.
The actors union SAG-AFTRA and a representative for the publishers said Monday they reached a tentative agreement on Saturday to end the strike.
It calls for actors who work multiple sessions on games to receive additional payments and contains a requirement that companies disclose to actors what game they will be working on.
The actors began a strike against several video game companies, including Activision Productions Inc., Electronic Arts Productions Inc., Take 2 Productions Inc. and WB Games.
The work stoppage focused on payments to the actors, as well as complaints that actors were not being told which projects they were being considered for until after they were hired.
The companies are responsible for several major gaming properties, including the Call of Duty franchise, games based on Batman and other DC Comics properties, and games in the Star Wars and Need for Speed franchises.