After Brussels Terrorist Attacks, Extra Officers in New York City Area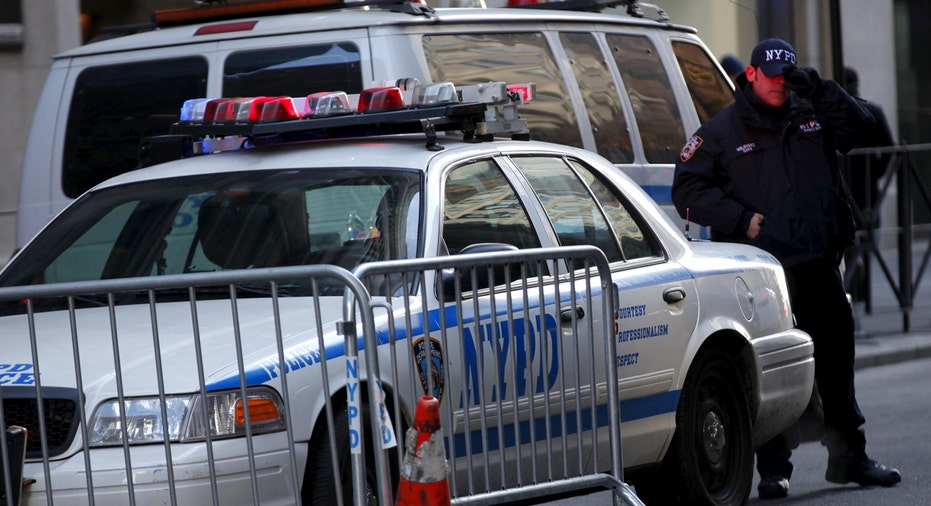 The New York Police Department and Port Authority Police Department stepped up security across the region Tuesday as intelligence officials looked to understand the nature of the threat that led to bombs being set off at an airport and a nearby subway station in Brussels.
NYPD Spokesman Stephen Davis said the department had "no known indication" that the attack had any connection to the city, but was deploying additional counterterrorism units across the city, particularly to crowded areas and the transit system "out of an abundance of caution."
The Port Authority Police Department is increasing security at La Guardia, John F. Kennedy International and Newark airports, a spokesman said. The agency is also "employing high visibility antiterrorist patrols" on PATH trains and at the World Trade Center site, he said.
Additionally, the Port Authority police will conduct extra bag checks on PATH trains, he said.
The NYPD's counterterrorism division was following the situation in Belgium closely with the Federal Bureau of Investigation, Mr. Davis said.
The NYPD deployed a similar response in November following a series of simultaneous attacks over a 30 minute period in Paris left 130 people dead.
Write to Pervaiz Shallwani at pervaiz.shallwani@wsj.com