After 8-year hiatus, Ford Ranger returns to US in 2019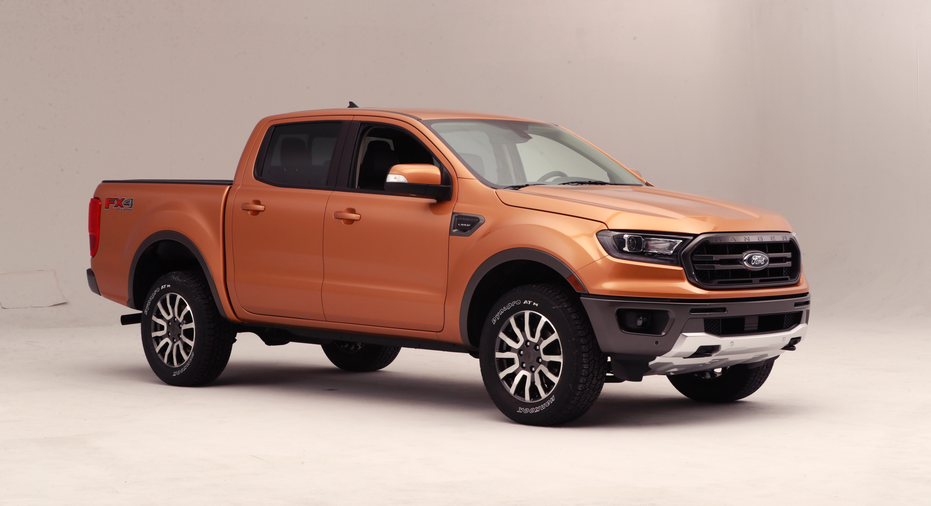 Ford Motor Co. will re-enter the U.S. midsize pickup truck market next spring with the 2019 Ford Ranger.
The automaker is set to unveil the new North American version of the Ranger Sunday ahead of the Detroit auto show.
The Ranger was the best-selling small pickup in the U.S. in 2011. But Ford pulled it from the market because gas prices were high and it saw demand dwindling. Now, Ford says there's rising demand for a smaller, more maneuverable and more affordable truck than its massive F-150.
The North American Ranger shares underpinnings with the global version, which Ford has continued to sell abroad. But its frame is reinforced with steel to meet U.S. safety standards and it has steel bumpers.
Ford isn't yet revealing price, fuel economy or other details.