After 60% Gains, Can AMD Power Higher?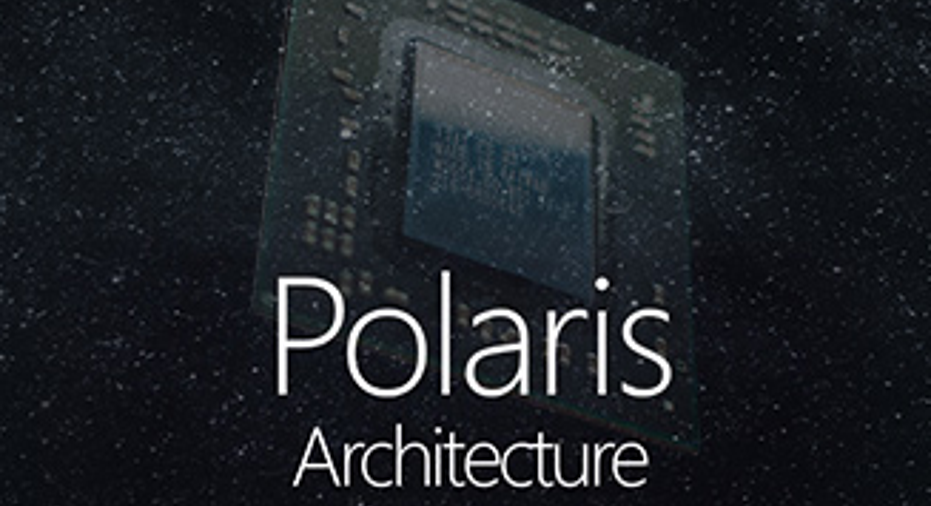 Source: AMD
Don't look now, but Advanced Micro Devices stock has surged in the past year: Versus the Nasdaq Composite's 5% loss over that time, AMD is up approximately 60%. The vast majority of AMD's overperformance is due to the company's first-quarter results, reported last month, where the company beat analyst expectations on the top line by posting $832 million, beating analyst expectations by $13.8 million.
However, long-term investors are still disappointed with the company's performance as shares of AMD are down nearly 60% over the past five years. The stock has struggled over that period in the face of a slowing PC industry and competition from NVIDIA Corporation in the GPU business. For example, although AMD exceeded analyst expectations in the most recent quarter, revenue still fell 19.2% from last year's corresponding quarter and it reported a per-share loss of $0.14.
Can AMD reverse its performance?In the company's computing and graphics business, revenue fell 14%. While AMD has been faulted for poor execution, this loss reflects a poor computer market more than AMD's company-specific failures. Last quarter, Gartner reported that PC sales fell 9.6% on a year-on-year basis.
However, there is one potential growth driver on the horizon: virtual reality. For full VR functionality, Facebook's Oculus device, currently considered the most developed ecosystem, specifically recommends NVIDIA's GTX 970 or AMD's R9 290 PC graphics cards. Although AMD has lost considerable market share in GPUs to NVIDIA over the past few years, a rising tide in virtual-reality personal gaming could lift both boats.
Will Nintendo and Sony add to gains?Last quarter, the company struggled in its enterprise, embedded, and semi-custom division. On a year-on-year basis, sales decreased by 25%. While AMD's computing and graphics division is larger, investors watch AMD's enterprise, embedded, and semi-custom business because the division is more profitable.
AMD is hoping its new Polaris SOC will lead to gains. Image Source: AMD
As a comparison, the commoditized computing and graphics business reported an operating loss of $70 million on $460 million in revenue in the first quarter, whereas enterprise, embedded, and semi-custom businesses reported a gain of $16 million on $372 million in revenue. For AMD investors, growth in enterprise, embedded, and semi-custom sales should be watched, as it's currently AMD's profitable division.
In AMD's recent earnings call, CEO Lisa Su noted that the company expected revenue to increase 15% sequentially in the second quarter because of strong demand for semi-custom unit shipments. Su was somewhat secretive, but did credit semi-custom system-on-a-chip design wins as adding $1.5 billion in revenue over the next three or four years. Though it's unconfirmed, tech site ARS Technica cites leaks that Nintendo's new NX gaming console and Sony's PlayStation NEO refresh are likely to be among these wins.
In the long run, AMD could benefit from a shift toward virtual-reality processing and gaming, both of which could increase demand for the company's graphics cards. While the company is waiting for this longer-term catalyst to develop, the company should benefit from gaming SOCs. AMD still faces headwinds, but there are positive catalysts in the offing.
The article After 60% Gains, Can AMD Power Higher? originally appeared on Fool.com.
Jamal Carnette has no position in any stocks mentioned. The Motley Fool owns shares of and recommends Facebook, Gartner, and Nvidia. Try any of our Foolish newsletter services free for 30 days. We Fools may not all hold the same opinions, but we all believe that considering a diverse range of insights makes us better investors. The Motley Fool has a disclosure policy.
Copyright 1995 - 2016 The Motley Fool, LLC. All rights reserved. The Motley Fool has a disclosure policy.