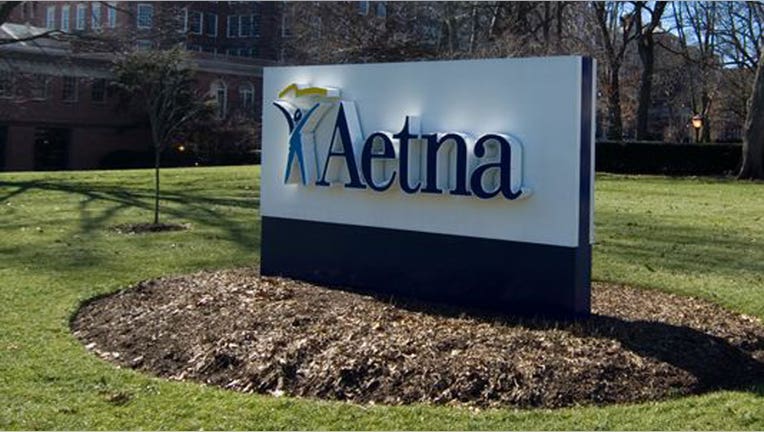 Health insurer Aetna, whose $34 billion deal for Humana was blocked last week, reported a higher-than-expected quarterly profit on Tuesday, helped by higher premiums for its plans.
The No. 3 U.S. health insurer's net profit fell to $139 million, or 39 cents per share, in the fourth quarter ended Dec. 31, from $321 million, or 91 cents per share, a year earlier.
Excluding items, Aetna earned $1.63 per share, handily beating analysts' average estimate of $1.44, according to Thomson Reuters I/B/E/S.
Aetna said its total health care medical benefit ratio - the percent of premiums spent on claims - rose to 82.1 percent from 81.9 percent, a year earlier, primarily due to higher medical costs in its individual commercial products.
Total Revenue rose to $15.73 billion from $15.05 billion, below analysts average estimate of $15.86 billion.
The decrease in quarterly net income was primarily due to an increase in restructuring costs, which included a $215 million expense recorded during the quarter related to a voluntary early retirement program.
Total medical membership came in at 23.1 million at the end of December, lower than 23.49 million, a year earlier.
Aetna and Humana have said they will consider all available options for their proposed merger after a court ruled against the deal, saying it would lower competition.
(Reporting by Ankur Banerjee in Bengaluru; Editing by Martina D'Couto)