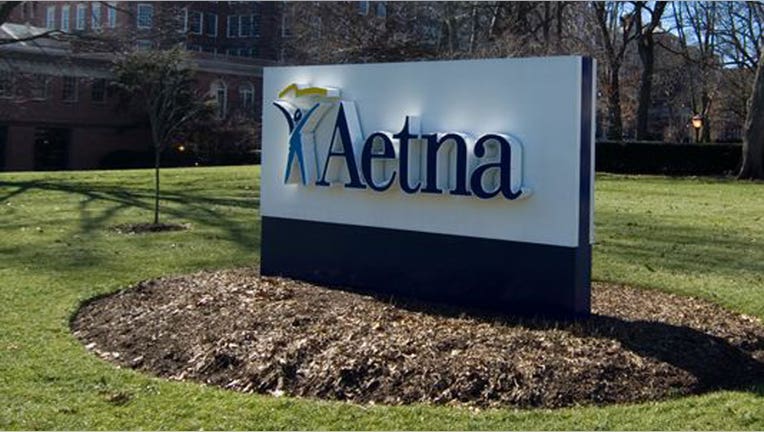 Aetna, No. 3 U.S. health insurer, reported an 8 percent rise in quarterly profit as memberships grew in its government business, which sells Medicaid and Medicare plans.
The company, which is currently fighting a U.S. government lawsuit aimed at blocking its $34 billion deal for smaller rival Humana Inc, said its net income rose to $603.9 million, or $1.70 per share, in the third quarter ended Sept. 30, from $560.1 million, or $1.59 per share, a year earlier.
Revenue rose to $15.78 billion from $14.95 billion.
(Reporting by Ankur Banerjee in Bengaluru; Editing by Martina D'Couto)