Aetna 1Q Earnings Beat as Demand for Government Plans Rises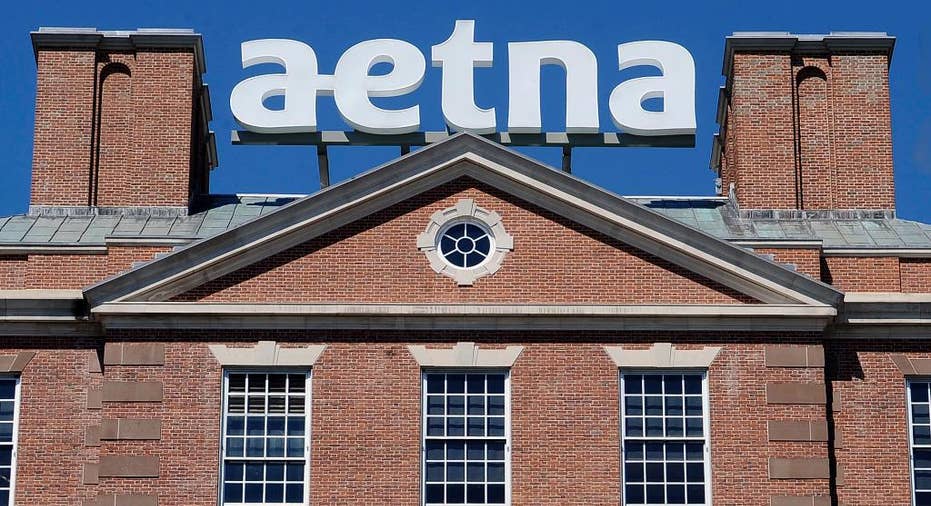 Aetna, which is in the process of buying rival Humana, reported first-quarter operating earnings that topped analysts' estimates as the health insurer added more members to its government plans.
The company said on Wednesday it was on track to close the Humana acquisition by the second half of the year and that it had obtained about two-thirds of the necessary state approvals required to close the deal.
However, Aetna's net income fell to $726.6 million, or $2.06 per share, in the quarter ended March 31, from $777.5 million, or $2.20 per share, a year earlier.
The company's medical benefit ratio, which compares the amount spent on medical claims with income from premiums, deteriorated to 80.5 percent from 79.1 percent a year ago.
The company's operating earnings of $2.30 per share was above the average analyst estimate of $2.23, according to Thomson Reuters I/B/E/S.
Total revenue rose 4 percent to $15.69 billion, beating estimates of $15.45 billion.
(Reporting by Amrutha Penumudi in Bengaluru; Editing by Maju Samuel and Anil D'Silva)