ADT IPO drawing muted interest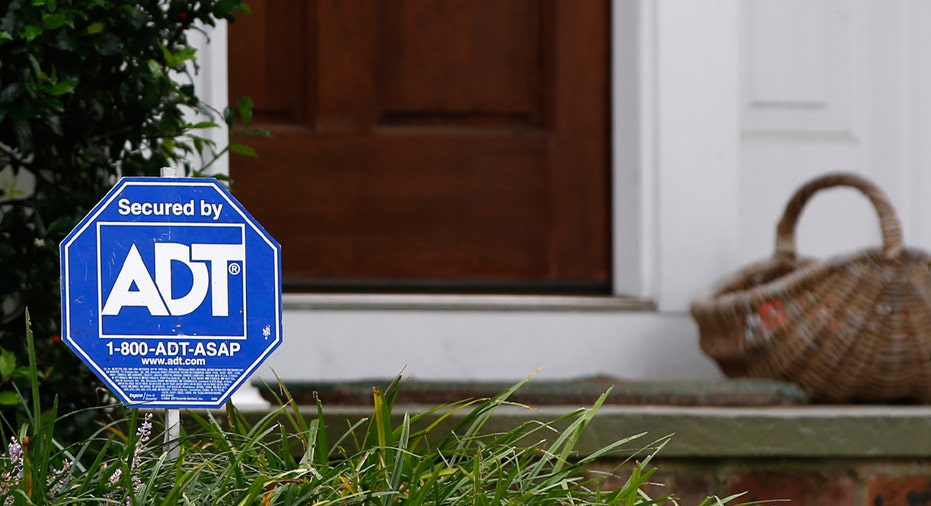 Home-security company ADT Inc.'s initial public offering is likely to price below its expected range of $17 to $19 a share on Thursday, according to people familiar with the deal.
That pushback against what will likely be one of the largest IPOs of 2018 shows that even as markets continue to hit record highs, investors are willing to be discerning in choosing whether to buy into new offerings.
ADT is expected to start trading as a public company Friday on the New York Stock Exchange under the symbol ADT, a quick turn back to public ownership after private-equity firm Apollo Global Management LLC bought it less than two years ago.
ADT's pricing and debut will be closely monitored by other buyout firms, who, bankers say, are contemplating exiting investments through public offerings amid record-high stock prices.
At the midpoint of its range, ADT's IPO had been expected to raise roughly $2 billion and value the company at roughly $13.6 billion, not including roughly $10 billion in debt, according to regulatory filings.
In addition to ADT, Brazilian payment processor PagSeguro Digital Ltd. is also planning to debut next week and raise $1.75 billion at the midpoint of its pricing range, according to filings.
The two large offerings come as the IPO market is off to a busy start in 2018. Before this year, only 14 companies had raised more than $1 billion in U.S.-listed IPOs since the beginning of 2015, according to Dealogic.
If ADT prices below its range but trades up in the early days, private-equity firms aren't likely to be deterred from taking their businesses public, one banker said. A second banker said he has had numerous conversations with financial sponsors lately in which they have asked: How soon is too soon to sell or take a company public?
For Apollo and ADT, an IPO has come fairly quickly. The firm bought the former Tyco conglomerate in May 2016, a take-private deal that valued the company at about $6.93 billion. In 2015, Apollo had simultaneously purchased other security companies Protection 1 and ASG Security, combining the two. It then folded ADT into the group about a year later. At the time, Apollo said the transaction valued the combined company at about $15 billion, including debt.
The success of the IPO longer term is critical for Apollo's return on its investment as the private-equity firm will continue to hold the majority of its shares after the offering.
ADT's IPO could alter the expectations of some private-equity firms on what valuations they could achieve for their portfolio companies in taking them public. Despite record highs in the stock market, many firms have in recent years chosen to sell companies rather than go through the IPO process because of the risk that there will be a market downturn before they have a chance to unload their remaining shares.
The most recent large private equity-backed company that launched an IPO has struggled. The public offering of cable company Altice USA Inc., backed by BC Partners LLP, generated proceeds of nearly $2.2 billion at its June 2017 IPO and is trading more than 25% below its $30 IPO price.
ADT, which traces its roots to the American District Telegraph Co., makes security products ranging from burglar-alarm systems to wireless cameras for homes and businesses. It has worked to position itself as a player in the so-called smart-home market, which aims to connect consumers wirelessly to various household devices.