ADP says Ackman's Pershing Square seeking control of company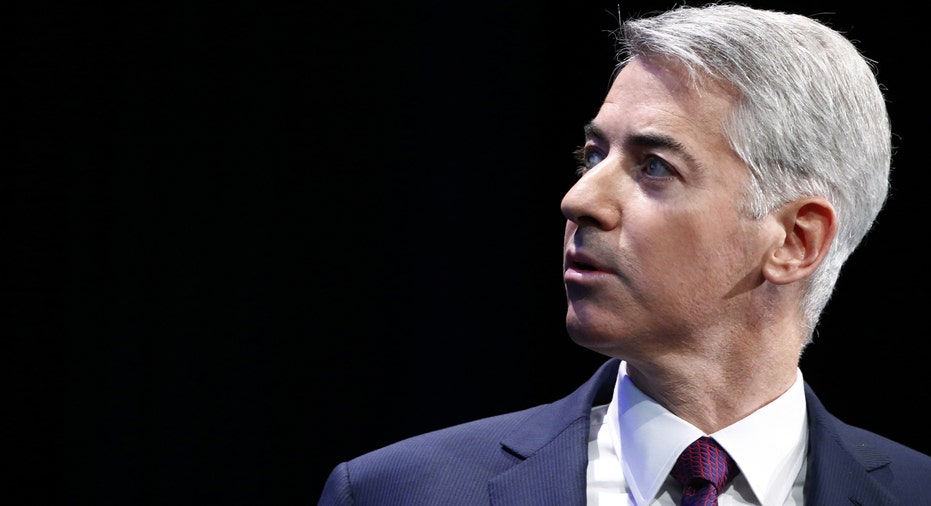 William Ackman's Pershing Square Capital Management is seeking effective control of Automatic Data Processing Inc by nominating five directors to its board, the HR services provider said in a statement on Friday.
The hedge fund, controlled by billionaire investor Ackman, has also urged the company to replace its Chief Executive Carlos Rodriguez.
Shares of ADP were up 2.7 percent at $114.80 in premarket trading.
One of Ackman's signature moves has been to suggest — either gently or forcefully — that management needs to be overhauled at his target companies.
He has often helped engineer successful management shake-ups, including at Air Products and Chemicals Inc and Canadian Pacific Railway Ltd.
"Ackman requested that ADP extend the Aug. 10 deadline for nomination of directors by 30 to 45 days and said he planned to nominate five directors, including himself, to ADP's 10-member board," the company said.
Pershing Square owns 8 percent of ADP, which has a total market valuation of about $50 billion.
ADP said its board has determined that it was not in the best interests of the company or its other shareholders to accede to Pershing Square's request for an extension.
"ADP has a clearly defined board nomination process, and the 2017 deadline for director nominations has been public for nearly a year," the company said.
Reuters reported last week that Ackman, one of the hedge fund industry's most prominent activist investors, was buying a large stake in ADP. (Reporting by Supantha Mukherjee and Laharee Chatterjee in Bengaluru; Editing by Shounak Dasgupta)