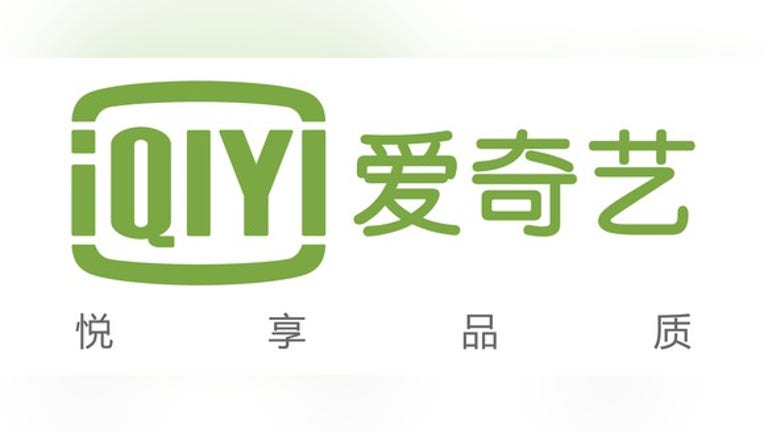 Image source: iQiyi.
In what may shape up to be the ultimate win-win for Baidu(NASDAQ: BIDU)and its critics, it seems as if we'll be getting an IPO next year of Baidu's popular yet profitless video-streaming platform. The Wall Street Journal is being told the Chinese dot-com darling is considering a U.S. or Hong Kong debut for iQiyi, a move that would raise $1 billion for Baidu's majority-owned business and value iQiyi at $5 billion.
This is good news all around, but it would come as sweet vindication to the activists who earlier this year were accusing Baidu insiders of trying to practically steal the streaming hub. In February, Baidu CEO Robin Li and iQiyi CEO Yu Gong led a group that planned to take iQiyi private. The proposed $2.8 billion dealwould've translated into a roughly $2.25 billion pre-tax payday for Baidu's 80.5% position.
Baidu stock rallied at the time. As prolific as iQiyi was, monetizing chunky video streams is a tall order in China. With iQiyi in the red it was weighing down Baidu's higher margin search engine business. It would've been the best of both worlds. Baidu would be able to move a profit-sucking subsidiary off of its books and collect a fat check in the process.
It didn't happen. Some started to argue that $2.8 billion wasn't enough for iQiyi.Baidu investor Acacia Partners would go on to pen an open letter to Li, suggesting that the price was too low and the transaction would be a conflict of interest. iQiyi rival Youku Tudou had been acquired in a $4.8 billion deal that closed a few months earlier, and with Youku Tudou and iQiyi putting out rival statements claiming superiority in the past, Acacia Partners wondered why it was punching out for $2 billion less than its biggest competitor.
Li and Gong officially withdrew the offer to Baidu's board to take iQiyi private just days after the open letter went out. Baidu's press release would point out that the two sides failed to agree on the transaction structure and purchase price, and it seemed likely that activist pressure played a part. Baidu's stock languished after the privatization deal fell apart, but an IPO that values iQiyi at a lot more than the $2.8 billion proposed in the deal to go private vindicates the activism and benefits Baidu and its stakeholders.
Putting the "oh" in IPO
The market cheered last year's deal to take iQiyi private at $2.8 billion. It will naturally love the plan to take iQiyi public at $5 billion, even if $1 billion of that value comes in the form of shareholders buying into the offering.
Baidu can use the favorable attention. The stock has languished since it had to curb health-related ads following regulatory mandates earlier this year, a blow to both ends of Baidu's income statement given the high-margin nature of those paid search spots. Video streaming is important to Baidu, but clearly not profitable. Baidu has been investing in new businesses that may not pay off right away, and it now has an opportunity to turn a big drain on its bottom line into a money maker. It's the right call if the reports hold up and the market climate is conducive to making the IPO happen.
10 stocks we like better than Baidu When investing geniuses David and Tom Gardner have a stock tip, it can pay to listen. After all, the newsletter they have run for over a decade, Motley Fool Stock Advisor, has tripled the market.*
David and Tom just revealed what they believe are the 10 best stocks for investors to buy right now... and Baidu wasn't one of them! That's right -- they think these 10 stocks are even better buys.
Click here to learn about these picks!
*Stock Advisor returns as of Nov. 7, 2016
Rick Munarriz has no position in any stocks mentioned. The Motley Fool owns shares of and recommends Baidu. Try any of our Foolish newsletter services free for 30 days. We Fools may not all hold the same opinions, but we all believe that considering a diverse range of insights makes us better investors. The Motley Fool has a disclosure policy.