Activist Sinks Teeth Into Depomed, Send Shares Soaring 12% Today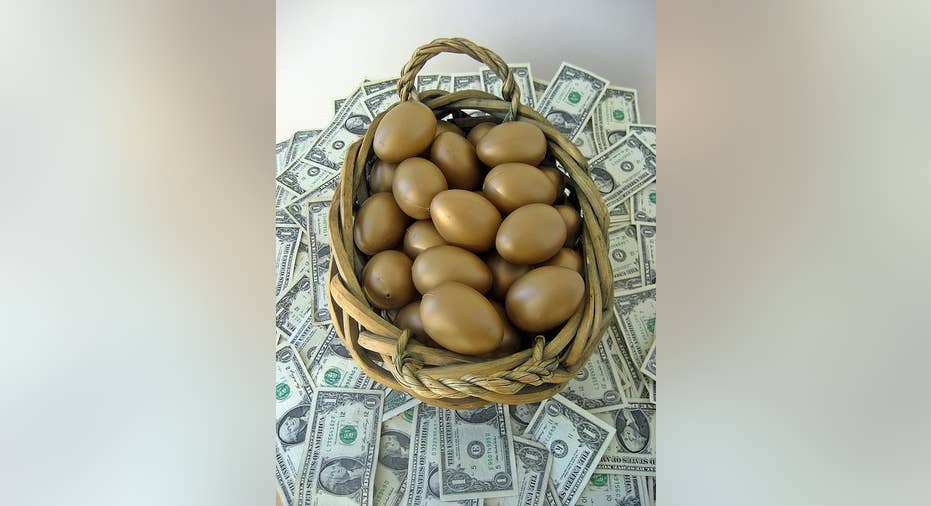 What: After Starboard Value L.P.'s disclosing of a 9.8% ownership stake, Depomed, Inc. shares are shooting 12.4% higher at 11:30 a.m. EST Friday.
SOURCE: 401KCALCULATOR.ORG
So what:Starboard Value L.P. has amassed a 5.97 million share position in the small cap drugmaker and according to its filing of its ownership stake with the SEC, the money manager plans to significantly challenge Depomed's board of directors to elicit additional shareholder value.
The activist investors interest in Depomed stems in part from Depomed's successful attempt to block a potential acquisition of it by Horizon Pharma for $33 per share last year. Since thwarting Horizon Pharma's efforts, push-back against Depomed's buy-reprice-relaunch business model has led to Depomed's shares tumbling to below $13 last month.
Starboard Value L.P. plans to call for a meeting to dismiss Depomed's current board of directors and replace it with a board that it believes will be more willing to negotiate with potential acquirers in the future.
Now what:After the drubbing that biotech companies, including Depomed, have suffered, it's not surprising that activist investors are circling and hunting for potential bargains. Depomed might be a savvy company to target because its products include Nucynta, an opioid pain medication that it acquired last year from Johnson & Johnson and that has since seen its prescription volume climb under Depomed's stewardship.
Depomed paid J&J $1 billion to get Nucynta and after boosting its price so that it is in line with the market share leader Oxycontin, management relaunched it with a sales team that is triple the size of the team tasked with selling it when it was owned by J&J.
In March, Depomed reported that prescription volume for Nucynta ER was 22% higher year over year in February, adding confidence to its expectations that Nucynta has the makings of a billion dollar drug. Last quarter, Nucynta's sales were $68 million.
Whether or not Starboard Value L.P. can successfully lobby against the board, or convince the board to embrace actions that it views as shareholder friendly, remains to be seen. In the past, Starboard successfully removed the board of Darden Restaurants, , so there is a precedent for it accomplishing such a feat.
Regardless, since Depomed's shares trading at an arguably low 11 times forward EPS estimates, and Nucynta's sales are growing, investors might want to consider picking up some shares in the company, too.
The article Activist Sinks Teeth Into Depomed, Send Shares Soaring 12% Today originally appeared on Fool.com.
Todd Campbell owns shares of DepoMed,. Todd owns E.B. Capital Markets, LLC. E.B. Capital's clients may have positions in the companies mentioned. The Motley Fool has no position in any of the stocks mentioned. Try any of our Foolish newsletter services free for 30 days. We Fools may not all hold the same opinions, but we all believe that considering a diverse range of insights makes us better investors. The Motley Fool has a disclosure policy.
Copyright 1995 - 2016 The Motley Fool, LLC. All rights reserved. The Motley Fool has a disclosure policy.