Activist hedge fund opposes Walt Disney's move on Disneyland Paris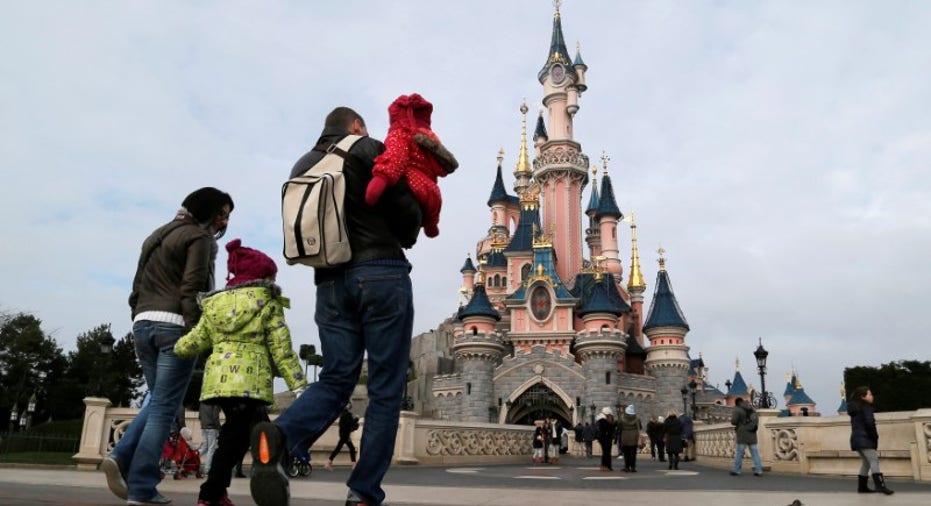 An activist hedge fund has clubbed together with other minority shareholders to object to plans by Walt Disney to take full control of the debt-laden Paris theme park operator, Euro Disney , according to a letter seen by Reuters.
Paris-based CIAM, which owns 1.4 percent of Euro Disney shares, has written to the board of the French company to object to what it believes are plans by Walt Disney to force out minority shareholders. It said it has the support of more than 5 percent of Euro Disney shareholders, together with its holding.
"The Walt Disney Company seeks to force out the remaining minority shareholders by offering them a new public offer, under penalty of having to undergo a strong dilution later," said the letter, dated March 6.
Euro Disney defended the terms of the Walt Disney takeover.
"Given the financial challenges faced by Euro Disney, The Walt Disney Company has developed a long-term solution that takes into account all stakeholders," it said in a statement.
"We believe such an operation will provide Euro Disney with a strong financial footing to continue its strategy, while providing minority shareholders the opportunity to exit at a significant premium," it added.
Last month, Walt Disney announced plans to take full control of Euro Disney, after raising its stake in the underperforming operator of Disneyland Paris through a deal with Saudi billionaire Prince Alwaleed bin Talal.
Minority shareholders will be offered 2 euros ($2.13) a share to sell their stake to Walt Disney - a 67 percent premium to Euro Disney's share price on Feb 9, which was the day before the offer was announced.
Disneyland Paris opened in 1992 and has struggled financially for much of that time, after making overly optimistic visitor projections and taking on too much debt.
Minority shareholders have long complained about the way the company was run and Disney could face resistance to the offer despite the premium.
Deadly attacks in Paris in 2015 by Islamist militants also hit the broader French tourism sector, and Euro Disney racked up a net loss of 858 million euros in 2016.
As part of its takeover, Walt Disney will also support a recapitalization of Euro Disney of up to 1.5 billion euros, helping cut debt and improve Euro Disney's financial position.
($1 = 0.9405 euros)
(Reporting by Maiya Keidan and Sudip Kar-Gupta; Editing by Simon Jessop and Louise Heavens)