Activision Blizzard CEO Gets New Compensation Package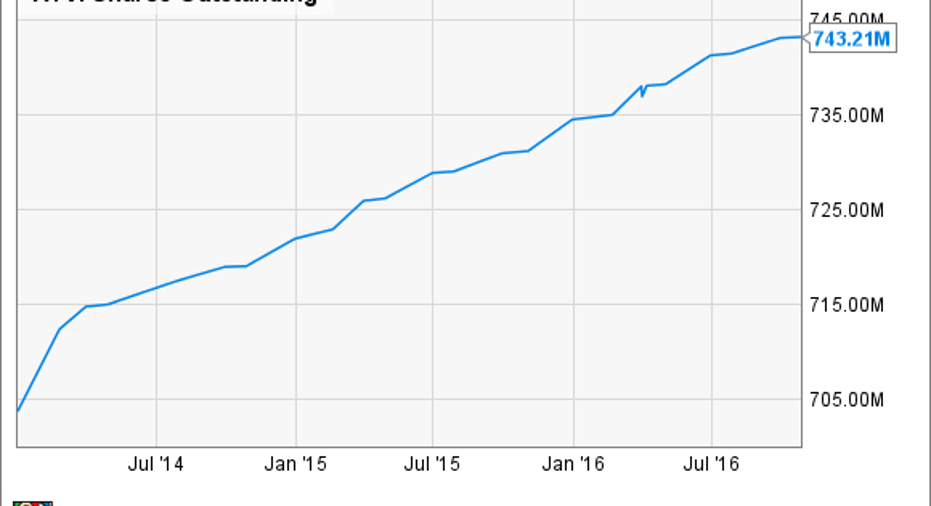 Activision Blizzard's Overwatch is a huge hit. Image source: Activision Blizzard.
What happened?
Popular video game maker Activision Blizzard (NASDAQ: ATVI) has detailed a new employment agreement with CEO Bobby Kotick, who has led Activision for 25 years, after Kotick's prior employment agreement from 2012 expired. Kotick is technically getting a reduction in his base salary from $2.4 million per year to $1.75 million per year, effective Jan. 1, 2017. The CEO will be eligible for target annual bonuses that are twice his annual salary, and Kotick could potentially receive over $56 million worth of stock over the next three years if Activision Blizzard is able to meet performance-based operational targets.
Does it matter?
Kotick has been instrumental to Activision Blizzard for decades, and continues to navigate the transition to mobile gaming platforms. The company also recently launched Overwatch to further expand into competitive e-sports. Shares have performed quite well over the past three years, but Activision also has a bad habit of arguably excessive executive compensation. This has been fairly dilutive to shareholders as total shares outstanding balloons.
ATVI Shares Outstanding data by YCharts.
Kotick's new compensation package puts him among the highest-paid CEOs in the U.S., similar to the compensation package he scored back in 2013 that put him near the top of the list. Activision is posting record results under Kotick's leadership (including revenue, operating income, and earnings per share), so for now he might be worth it.
Find out why Activision Blizzard is one of the 10 best stocks to buy now
Motley Fool co-founders Tom and David Gardner have spent more than a decade beating the market. (In fact, the newsletter they run, Motley Fool Stock Advisor, has tripled the market!*)
Tom and David just revealed their ten top stock picks for investors to buy right now. Activision Blizzard is on the list -- but there are nine others you may be overlooking.
Click here to get access to the full list!
*Stock Advisor returns as of November 7, 2016
Evan Niu, CFA has no position in any stocks mentioned. The Motley Fool owns shares of and recommends Activision Blizzard. Try any of our Foolish newsletter services free for 30 days. We Fools may not all hold the same opinions, but we all believe that considering a diverse range of insights makes us better investors. The Motley Fool has a disclosure policy.