Active Fund Managers: The Death March of the Dodos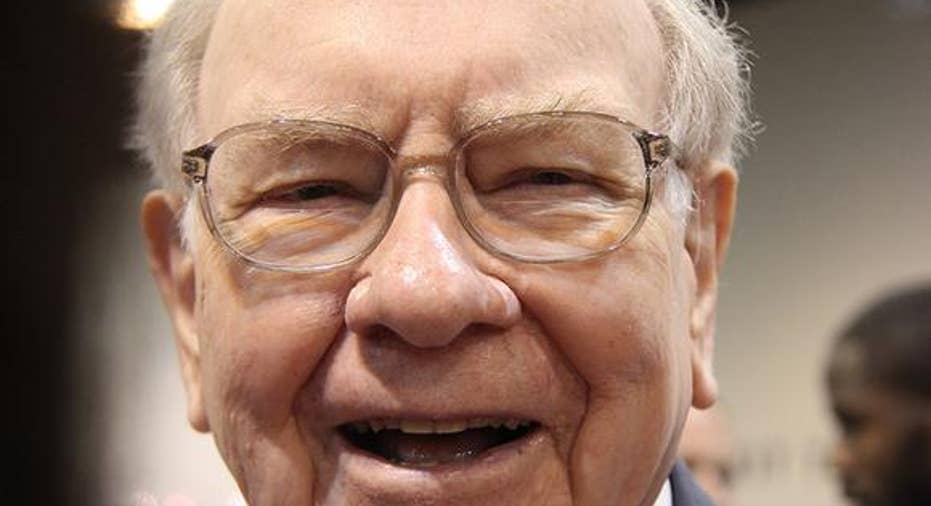 Warren E. Buffett is a proponent of low-cost index funds, a position he reiterated at last month's Berkshire Hathaway annual meeting.
U.S. stocks are little changed in late morning trading on Monday, with theS&P 500and theDow Jones Industrial Average (DJINDICES: $INDU)up 0.09% and 0.36%, respectively, at 11:25 a.m. EDT.
Market-watchers are busy taking apart Saturday's news that Saudi Arabia has replaced its veteran oil minister, Ali al-Naimi. King Salman continues to put his stamp on the Saudi regime and is pushing the Vison 2030 reform program forward. Authored by his son, crown Prince, the plan has Saudi Arabia weaning itself from its dependency on oil revenues. The NYMEX crude oil futures for delivery in June is down 1.70% at the time of writing.
The death march of the dodosLast month, I declaredactively managed funds were "a dodo waiting for extinction." This was based on two related phenomena: The poor results of active funds and the tidal shift of money flows out of actively managed funds into passive (i.e., index) funds, such as the Vanguard.
Of course, talk of extinction was hyperbole -- there's still room for active fund managers to play a useful role in the investment management ecosystem. The question is, what the optimal size for that group?
When I interviewed Christopher Davis, a highly respected value investor and co-manager of Davis Funds' flagship New York Venture Fund, he appeared to suggest that the pendulum had already swung too far in favor of index funds:
My favorite financial blogger, the pseudonymous Jesse Livermore, took up that question on his Philosophical Economics blog yesterday. In a culture of 140 characters or less, Jesse stands out as someone who brings intellectual depth and originality to difficult topics. The resulting blog post, The Value of Active Management: A Journey Into Indexville, is over 8,500 words in length.
It's well worth reading it in its entirety, but here's one of the punchlines (emphasis is his):
If he is correct (and I think he is), active managers may not all be dodos, but there are feathers underneath many of those expensive business suits. Of course, that depends on investors agreeing with Jesse's conclusion. If this year's mutual fund flows are any indication, that is still the case: According to data from research company Morningstar cited in the Financial Times, passively managed funds (including ETFs) took in $384 billion in assets in the first quarter, while actively managed funds shed $277 billion.
The article Active Fund Managers: The Death March of the Dodos originally appeared on Fool.com.
Alex Dumortier, CFA, has no position in any stocks mentioned. The Motley Fool has no position in any of the stocks mentioned. Try any of our Foolish newsletter services free for 30 days. We Fools may not all hold the same opinions, but we all believe that considering a diverse range of insights makes us better investors. The Motley Fool has a disclosure policy.
Copyright 1995 - 2016 The Motley Fool, LLC. All rights reserved. The Motley Fool has a disclosure policy.