Acting SEC Chair Takes Aim at Dodd-Frank CEO Pay Ratio Rule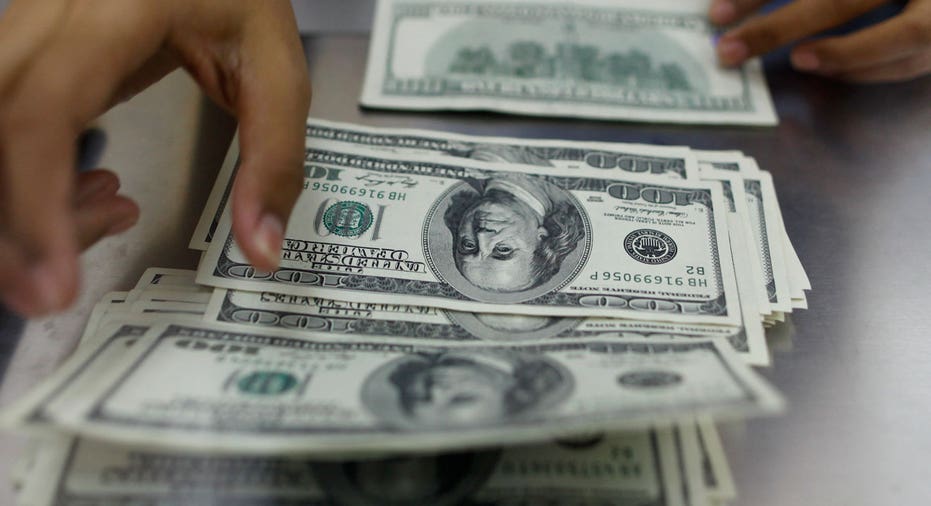 The head of the U.S. Securities and Exchange Commission took steps on Monday to delay a controversial rule that will require companies to disclose a ratio comparing their chief executive's pay with the median workforce.
Acting SEC Chairman Michael Piwowar said he wants companies to submit comments that outline "any unexpected challenges" that they are facing as they prepare to comply with the rule later this year.
He also asked the SEC's staff to "reconsider the implementation of the rule" to determine "whether additional guidance or relief is appropriate."
The SEC's CEO pay ratio rule is a requirement in the 2010 Dodd-Frank Wall Street reform law.
The rule is championed by unions and worker advocacy groups who say it provides a helpful metric to keep track of income inequality and excessive CEO pay.
But business groups such as the U.S. Chamber of Commerce have staunchly opposed the measure, saying it is "misleading, politically-inspired and costly."
This marks the second time now that Piwowar has sought to beat back or delay Dodd-Frank disclosure rules.
Last week, he instructed SEC staff to conduct a similar review for "conflict minerals," another rule hated by business groups that requires companies to tell investors if their products contain certain minerals mined from a war-torn part of Africa.
The SEC cannot officially remove a rule from the books without a formal rulemaking process, which entails a public comment period and economic analysis.
Until the U.S. Senate confirms SEC Chairman nominee Jay Clayton, any such effort would likely fail because the five-member SEC only has two commissioners right now - Piwowar and Stein, a Democrat who would likely vote against killing Dodd-Frank rules.
In the case of a split vote among two commissioners, the measure automatically fails by default.
However, the SEC has fairly broad exemptive powers that it can use to grant compliance delays or opt not to enforce certain rules.
Piwowar's actions come on the heels of an executive order issued on Friday by President Donald Trump that aims to lay the groundwork for making major changes to the Dodd-Frank law.
The order directed the heads of the Financial Stability Oversight Council, a regulatory body of which Piwowar is an acting member, to consult with the Treasury Secretary about which rules and laws may run afoul of core principles that call for fostering economic growth and advancing American interests.