Acquisitions Help Drive ResMed's Revenue 13% Higher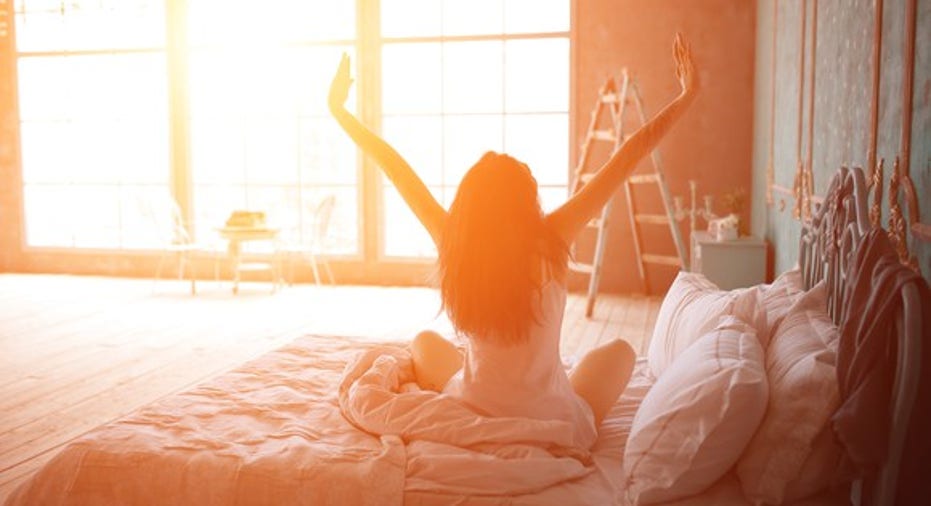 ResMed(NYSE: RMD), amedical device company focused on sleep apnea and chronic obstructive pulmonary disease, reported its first-quarter results after the market closed on Thursday, April 27. While acquisitions and organic growth once againcombined to power double-digit growth in thetop line, the company's profitability was held back by higher spending on research and development (R&D), as well as selling, general, and administrative expenses (SG&A).
Here's a deeper dive into what happened at the company during the quarter.
Image source: Getty Images.
ResMed fiscal year 2017 Q3: The raw numbers
| Metric | Q3 2017 | Q3 2016 | Year-Over-Year Change |
| --- | --- | --- | --- |
| Sales | $514.2 million | $453.9 million | 13.3% |
| GAAP net income | $87.8 million | $90.8 million | (13.3%) |
| Non-GAAP net income | $100.7 million | $97.8 million | 3% |
| Non-GAAP EPS | $0.71 | $0.69 | 2.9% |
Data source: ResMed.
What happened with ResMed this quarter?
Total revenue increased by more than 13% thanks in part to last year's $800 million acquisition of software-as-a-service business Brightree. Excluding the acquisition, revenue grew by 5% in the Americas and 9% internationally on a currency neutral basis.
Gross margin rose 100 basis points year over year to 58.3%. Management credited the gains tomanufacturing and procurement efficiencies, as well as the benefits from the Brightree acquisition.
Growth in spending on SG&A and R&D continued to outpace overall revenue growth.
Amortization costs related to the Brightree acquisition came in at $11.4 million, which was up sharply when compared to the $4.6 million charge recorded in the year-ago period.
The increased spending caused non-GAAP net income and EPS to only grow by 3% year over year to $103.3 million and $0.71, respectively.
Beyond the numbers, ResMed announced that it has officially launched its next-generationcontinuous positive airway pressure (CPAP) device called the ResMed AirMini for sale. This device is the smallest CPAP solution on the market, and management expects the product to be particularly well received byhomecare provider customers.
Management also let investors know that over 5 million patients are now using AirView, the company'scloud-based system for managing patients with sleep-disordered breathing issues. In addition, 45 million patient accounts are listed on Brightree.
What management had to say
ResMed's CEO Mike Farrell was happy with the company's quarterly results, saying, "We had solid double-digit constant currency revenue growth in Q3, led by our Brightree software solutions as well as mask and device sales."
He also noted that the company is still seeing strong demand for its new AirFit 20 range of masks and that it is making progress with the launch of its AirSolutions cloud-based software platform.
Looking forward
ResMed's stock fell the day following this earnings release. That was likely due to the fact that ResMed's quarterly revenue results came in a little bit below Wall Street's expectations.
Short-term price movements aside, CEO Farrell did his best to remind investors that ResMed remains well positioned to deliver on its mission to improve the lives of millions of sleep disorder patients around the world:
10 stocks we like better than ResMedWhen investing geniuses David and Tom Gardner have a stock tip, it can pay to listen. After all, the newsletter they have run for over a decade, Motley Fool Stock Advisor, has tripled the market.*
David and Tom just revealed what they believe are the 10 best stocks for investors to buy right now... and ResMed wasn't one of them! That's right -- they think these 10 stocks are even better buys.
Click here to learn about these picks!
*Stock Advisor returns as of April 3, 2017
Brian Feroldi has no position in any stocks mentioned. The Motley Fool recommends ResMed. The Motley Fool has a disclosure policy.