Ackman takes aim at ADP as tensions mount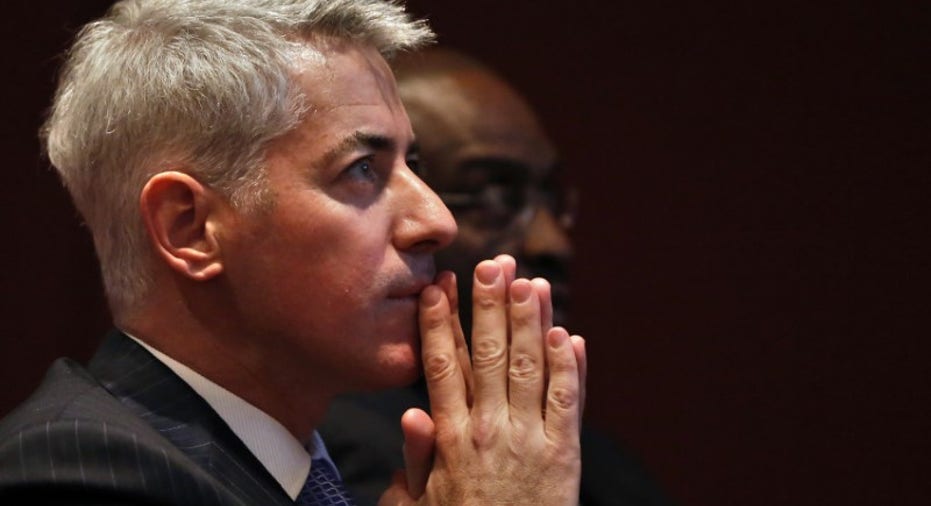 The showdown between Pershing Square Capital's Bill Ackman and ADP's (NASDAQ:ADP) Carlos Rodriguez could intensify on Thursday, as Ackman is expected to detail his plan of progress for the company – the source of an ongoing rift between the pair.
Ackman has said he has ideas for "transformative change" at ADP, which will be detailed to investors Thursday.
The rift between the hedge fund manager and ADP was born out of an email sent by Rodriguez, on accident, to Ackman. The email addressed three nominations Ackman had made to the board of the human-resources software company. Ackman suggested "transformational changes" might be needed at ADP, according to the SEC filing released Monday, including a potential change in management – though Ackman said he would be willing to work with the current executives in place.
Ackman requested an extension for his board nominations, which was rejected by ADP on Aug. 4.
In a response meant for his legal team sent via email two days later, Rodriguez doubted Ackman's expressed willingness to work with the current management team, finding it implausible.
Ackman has since said he felt ADP unfairly characterized their interactions "in an effort to make Pershing Square's requests appear unreasonable to the rest of the board and the investing public." According to Ackman, ADP gave the impression that he sought to replace Rodriguez, even though he said he would be open to working with the team in place if they shared his vision.
Additionally, while Ackman said he sought three seats on the 10-member board, the company said the hedge fund manager originally wanted five—which would have given him effective control.
Finally, Ackman said ADP characterized his extension request as 30 to 45 days, while he says he eventually shortened it to one week.
Last week, Rodriguez referred to Ackman as a "spoiled brat" and a "used car salesman" during a television interview on CNBC.
"What it feels like is I'm negotiating with someone about buying a used car," Rodriguez said. "This is not a used car. This is a company that has 58,000 employees, a $50 billion market cap, and a lot of shareholders we have responsibilities toward."
The two sides have a scheduled meeting in September. Ackman owns about 8% of ADP.