Account Openings Decline at Wells Fargo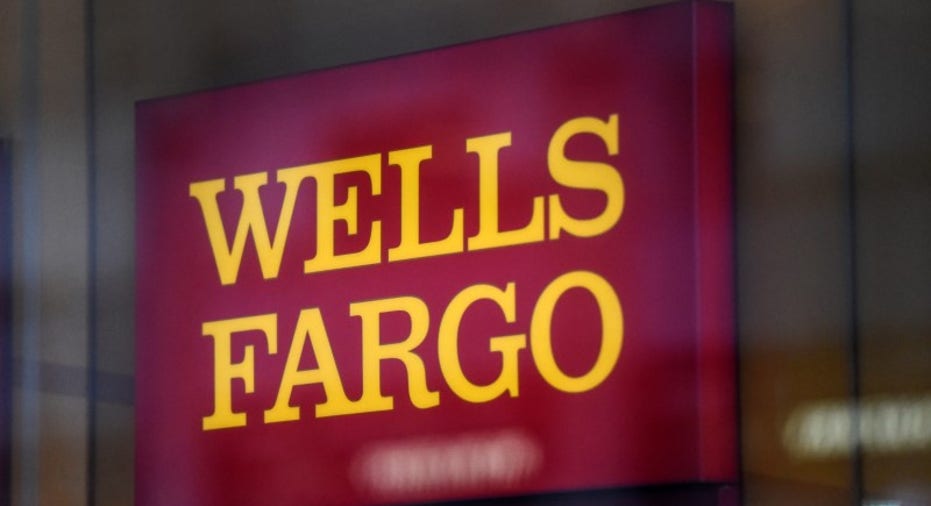 Wells Fargo said Monday that its customer checking-account and credit-card openings fell drastically in February versus a year earlier, a continuing trend for the bank following last year's sales-practices scandal.
The San Francisco-based bank said checking-account openings fell 43% year-over-year to around 300,000 while new credit-card applications fell 55% from a year-earlier to around 200,000.
But the bank did continue to make progress in average consumer and small-business deposit balances. These were up 6% year-over-year to $761.4 billion along with rises in credit-card purchase volume.
The bank's customer loyalty scores rose for the fourth consecutive month, at 57.6% but is still down from 62.1% a year earlier.
Wells Fargo has been reporting monthly customer metrics since its scandal erupted in September. The bank's chief executive, Timothy Sloan, said it is part of its "ongoing commitment to transparency." The bank will provide its next update in April.
Mary Mack, head of retail banking, added that it will take "time for us to work through the changes we are making in our business."
Ms. Mack confirmed on a call with analysts Monday that the bank recently reorganized its retail banking group, which The Wall Street Journal reported earlier this month.
She added that the bank will begin a new marketing campaign next month that highlights its offerings, following Wells Fargo's push to resume marketing in January.
Evercore ISI banking analyst John Pancari asked Ms. Mack and Chief Financial Officer John Shrewsberry on the call if the similar sales pressures recently reported at Canadian-based Toronto Dominion Bank would lead to increased scrutiny by regulators during their continuing reviews at Wells Fargo.
Mr. Shrewsberry referred him back to the public consent order, which he said shows how "widely we're looking, both backward in terms of root causes...as well as what we're doing today, and recommendations about what we might do in the future." Mr. Shrewsberry said he couldn't speak to other banks but it "certainly wouldn't surprise me that [the regulators are] taking what they're learning and applying it more broadly."
Mr. Shrewsberry also responded to a question about the board's independent investigation of Wells Fargo, saying that he expects it will publish its findings in early to mid-April so that shareholders have time to review them before the bank's annual shareholder meeting on April 25.
Corrections & Amplifications An earlier version of this article incorrectly referred to the bank's consumer and small-business deposit balances as of February 2017 as $761.4 million. It should be $761.4 billion. (March 20)
Write to Emily Glazer at emily.glazer@wsj.com