Abraxas Petroleum Corp.'s Surprise Profit Sends Stock Soaring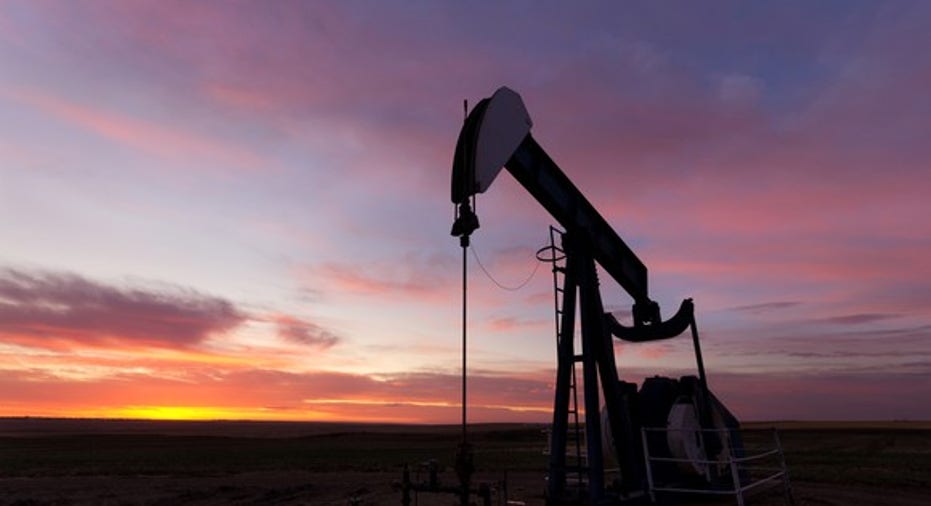 What happened
Shares of Abraxas Petroleum (NASDAQ: AXAS) soared 16% by 11 a.m. EDT on Wednesday after the company reported expectation-beating fourth-quarter results.
So what
Despite a challenging operating environment, Abraxas shocked the analyst community by reporting profit during the fourth quarter, ending a string of seven consecutive losing quarters. While the company earned a slim $1 million, or $0.01 per share, after adjustments, that was better than the $0.01 per-share loss that analysts had expected. Fueling the company's stronger-than-expected results was the fact that cash operating expenses came in toward the lower end of management's guidance range, while production came in at the midpoint of the forecast, even though capital spending was 21% lower than than budgeted.
Image source: Getty Images.
As a result of its improving operations, and a recent equity offering, Abraxas sees even better things ahead for 2017. Not only does the company have the financial wherewithal to more than double its budget for capital expenditures this year, but it is pursuing several cost-effective bolt-on acquisition opportunities in the Delaware Basin that could expand its ability to grow.
While Abraxas says that it is working on some compelling acquisitionopportunities, good deals in the Basin are becoming harder to find. Several notable drillers, including Concho Resources (NYSE: CXO), have started to grow more vocal about surging acreage prices. For example, after paying less than $30,000 per acre for land in early 2016, Concho needed to pay more than $40,000 per acre by midyear. Meanwhile, other deals have been above $45,000, to as much as $58,500, over the past few months.
Now what
Abraxas seems to have finally turned the corner. Not only has it strengthened its balance sheet, but it has started making money again. That said, the company appears to be getting aggressive with spending, evidenced by the significant budget expansion and plans to make more land deals,which could come back to bite it if oil continues its recent trek back below $50 a barrel.
10 stocks we like better than Abraxas PetroleumWhen investing geniuses David and Tom Gardner have a stock tip, it can pay to listen. After all, the newsletter they have run for over a decade, Motley Fool Stock Advisor, has tripled the market.*
David and Tom just revealed what they believe are the 10 best stocks for investors to buy right now... and Abraxas Petroleum wasn't one of them! That's right -- they think these 10 stocks are even better buys.
Click here to learn about these picks!
*Stock Advisor returns as of February 6, 2017
Matt DiLallo has no position in any stocks mentioned. The Motley Fool has no position in any of the stocks mentioned. The Motley Fool has a disclosure policy.