Abercrombie Shares Climb on Sweetened Outlook, Upgrade to 'Buy'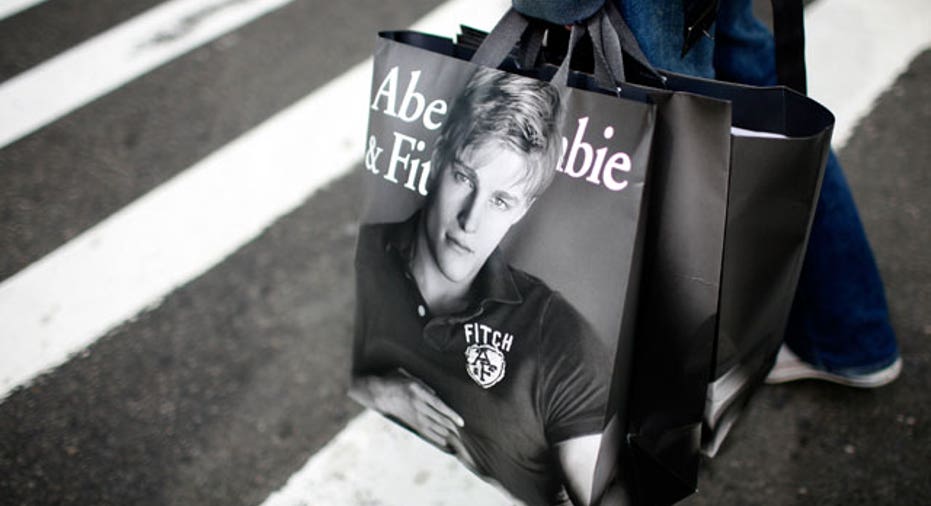 Shares of Abercrombie & Fitch (NYSE:ANF) climbed 12% on Friday as investors reacted to a boosted outlook and an upgrade to "buy" from Janney Capital.
The stock move comes a day after the New Albany, Ohio-based teen apparel maker raised its full-year forecast above Wall Street expectations following stronger-than-expected online sales in December.
It now sees earnings between $1.55 and $1.65 a share from an earlier $1.40 to $1.50, topping average analyst estimates of $1.47 in a Thomson Reuters poll.
On Friday, Janney Capital upgraded Abercrombie to "buy" from "neutral" and boosted its price target to $49.
Shares of Abercrombie were up 12% to $37.20 in recent trade, though they are still down more than 23% over the last 12 months.