Abating Brexit Fears Send RigNet Inc.'s Stock Soaring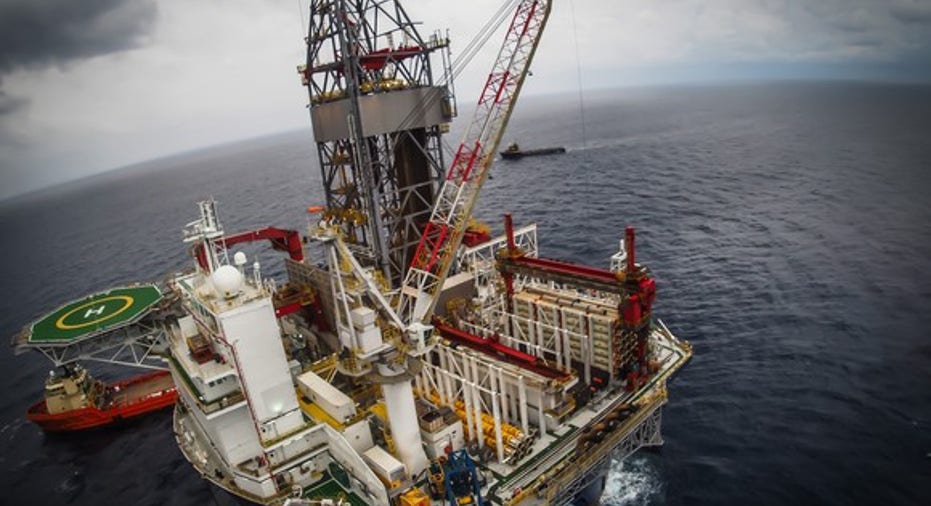 Image source: Getty Images.
What: Shares of RigNet are surging on Tuesday, up 15% by 11:00 a.m. EDT.
So what: Crude oil prices are climbing as investors start bargain-hunting, after a steep two-day sell-off following Britain's decision to exit the EU. The market seems to think that crude sold off too steeply, given the improving market fundamentals, and the expectation that demand in both Asia and the U.S. would be high this summer. That prospect for robust demand comes as supplies are tightening, after two years of underinvestment caused a drop-off in output across the globe. Supplies could tighten even further due to a looming strike across several Norwegian oil and gas fields.
Basically, after selling in a panic, investors are starting to turn their attention back to market fundamentals. Those fundamentals seem to be pointing to atighter oil market, which could cause oil producers to increase spending and start putting some offshore rigs back to work.
This potential for more work is fueling not only RigNet's rally, but also a rebound in other offshore drillers. For example, Transocean and Atwood Oceanics are also higher today, up about 4% and 6%, respectively. What the market anticipates is that Transocean might be able to put some of its idle rigs back to work before the end of the year, while Atwood Oceanics might not have to idle all the rigs which arecoming off contract over the next year. Because more offshore rigs could be going back to work, RigNetwill have additional opportunities to supply its communications services.
Now what: While the Brexit vote threw the market for a loop, it has yet to change the underlying fundamentals of the oil market, which are improving. Because of this improvement, RigNet's financial results could beginto recover later this year. It is that viewpoint that the market is buying into today, after selling in a panic over the past couple of days.
The article Abating Brexit Fears Send RigNet Inc.'s Stock Soaring originally appeared on Fool.com.
Matt DiLallo owns shares of RigNet. The Motley Fool owns shares of and recommends Atwood Oceanics. The Motley Fool recommends RigNet. Try any of our Foolish newsletter services free for 30 days. We Fools may not all hold the same opinions, but we all believe that considering a diverse range of insights makes us better investors. The Motley Fool has a disclosure policy.
Copyright 1995 - 2016 The Motley Fool, LLC. All rights reserved. The Motley Fool has a disclosure policy.