AB InBev Expects to Cut 3% of Jobs After SABMiller Takeover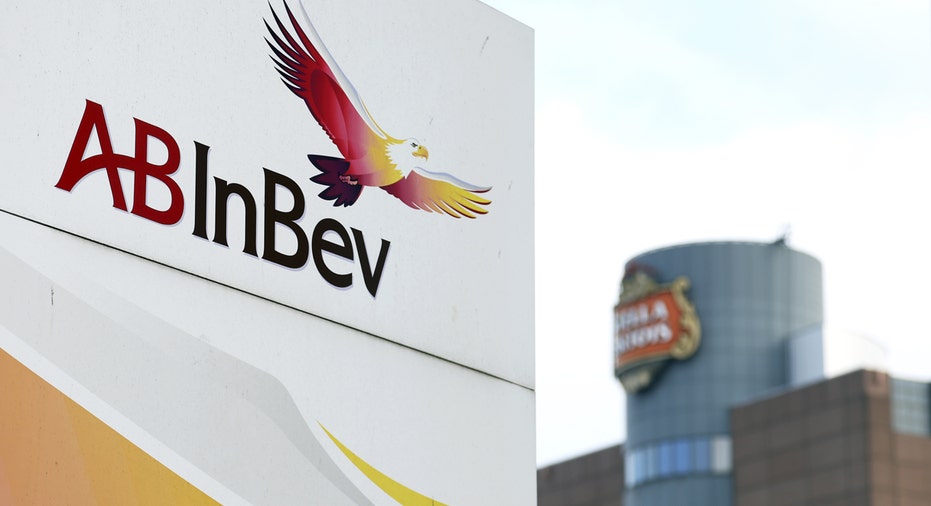 Anheuser-Busch InBev expects to cut some 3 percent of its combined workforce after it has acquired rival SABMiller, according to takeover documents published on Friday.
That would be some 5,500 jobs, according to a source with information on the offer.
AB InBev is aiming to achieve pre-tax savings of at least $1.4 billion per year within the four years after completion of the takeover through increased efficiency, sharing best practices and the removal of overlaps in corporate and regional headquarters.
The maker of Budweiser, Stella Artois and Corona expects the potential job losses to take place over a three-year period.
SABMiller employs some 70,000 people and AB InBev more than 150,000, although the combined group's workforce will be lower because of planned divestments, principally in Europe along with joint venture stakes in the United States and China.
AB InBev has not given estimates for the impact on employment in sales and supply functions because regulatory restrictions has limited its integration planning there.
The documents, giving full details of AB InBev's offer and the takeover process, said the extent of job reductions in all locations was not yet certain, but that the combined group's headquarters would be in Leuven, Belgium, with global management based in New York.
AB InBev sees job losses likely at SABMiller's global headquarters in Woking and the closure of its head office in London within a year, along with the relocation of some regional headquarters.
The world's largest brewer still needs backing from SABMiller shareholders for its 45 pounds per share offer along with a cash-and-share alternative valuing its target at 78.4 billion pounds ($103.61 billion). Those shareholders will vote at a meeting on Sept. 28.
(Reporting by Philip Blenkinsop; editing by Susan Thomas)