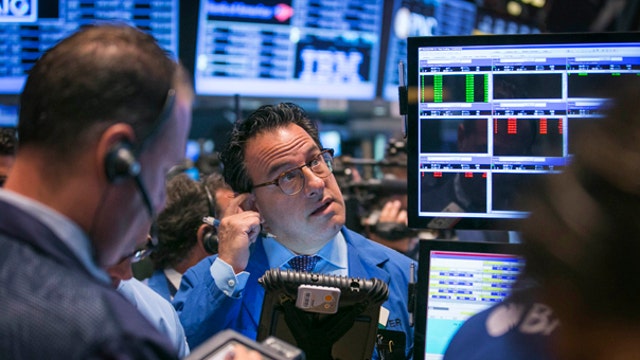 All right guys, let's make some money.
Let me tell you about one strong stock play for right now. It's a name -- well it's probably a word, too, that you're not familiar with -- but you do know the technology: Haptics. It's the science of touch. It's from the Greek word that means able to grasp or perceive.
Using devices like your smartphone, this improves the experience dramatically. It improves usability, it enhances the realism, it restores the mechanical feel. The name of the company is Immersion (NASDAQ:IMMR). I've liked this one for a long time. They've got this real nice niche in the tech world.
The company has 1,200 patents. They deal with major companies, including Samsung. (They're included on the S5, and also the Samsung TouchSense product.)
Now, of course, there is a problem in that it is a small company. Also, I've had some problems with execution being inconsistent, to be honest with you. Management in fact hasn't beaten the Street in the past year, and they've missed a couple times. That's a yellow/red flag, but right now the stock is gaining traction. The chart looks phenomenal.
I think $15 is a big resistance point, through there, it gains momentum. My longer term target on this is $20.
DISCLOSURES