A mansion without a plan: Preservationists oppose demolition of Doris Duke mansion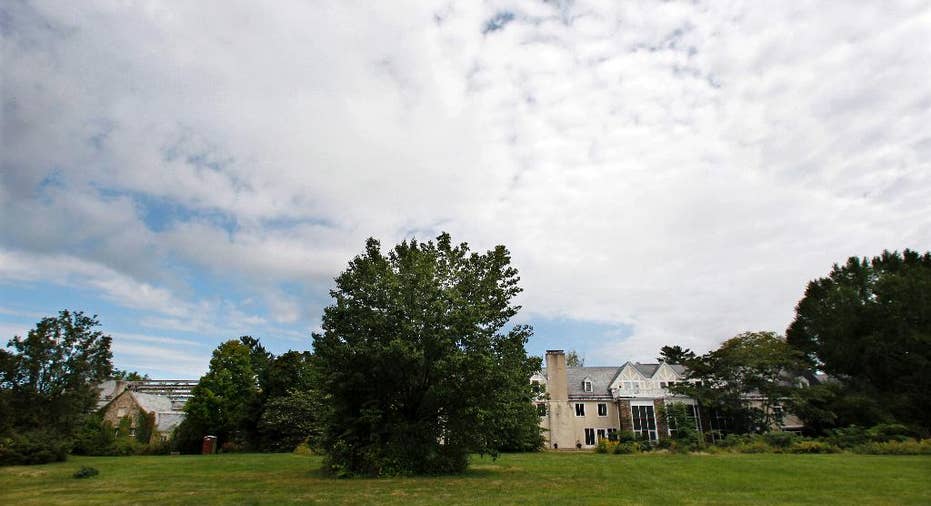 On a 2,700-acre estate in central New Jersey, a majestic mansion that heiress Doris Duke once called home may soon disappear.
The Duke Farms Foundation wants to demolish the 65,000-square-foot mansion, which has been empty since the tobacco heiress' death in 1993. They say the building, erected in 1893, has fallen into disrepair, with asbestos and mold problems, and would take $10 million to $20 million to bring it up to code.
A grass-roots community group is fighting the foundation's plans.
Called DORIS, for Demolition of Residence is Senseless, the group wants the foundation to explore several possible "re-adaptive uses" for the mansion in Hillsborough Township that they say would generate income and attention.
The groups will come together Thursday night, when Hillsborough's Historic Preservation Commission continues its hearings on the foundation's demolition plans.