A Major Supply Drop Pushed Cameco Corporation Over 10.7% Higher Today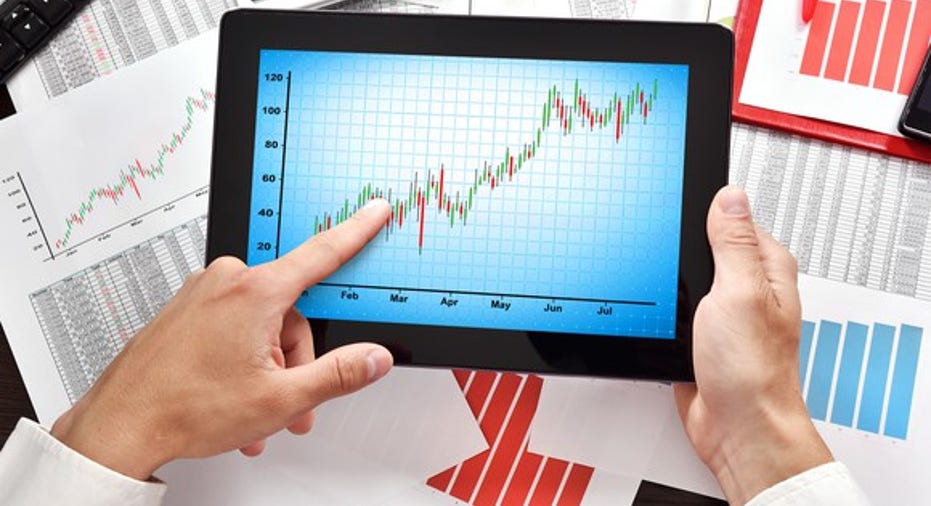 Image source: Getty Images.
What happened
Shares of uranium-mining specialist Cameco Corp. (NYSE: CCJ) rose over 10% today, after several pieces of good news for the oversupplied uranium market.
So what
The country of Kazakhstan announced today that it will cut uranium production this year by 10% from 2016 levels, due to an oversupplied market and prices at 10-year lows. The announcement is a big deal for several reasons. The nation accounts for nearly 40% of the global uranium market and was originally expected to increase supply through 2018. That will no longer be the case, which should provide support for stronger market prices. That seems likely given that the Kazakh reduction of roughly 2,000 metric tons is equivalent to 3% of global uranium supply.
For perspective, Cameco Corporation's guidance called for it to provide up to 14,520 metric tons of uranium in 2016. Investors will need to wait for the company to announce full-year 2016 financial performance to know for sure. Either way, removing 2,000 metric tons of supply from the market is great news for the world's leading mining company.
Uranium prices are having a historically difficult run; uranium was the world's worst performing major commodity in 2016, losing 46% of its value. It's so bad that some experts think every mine in the world is losing money at current spot prices. Those losses could be helpful in the long run, by forcing less economical mines to close -- sometimes for good -- or major exporters to rethink their production quotas (see: Kazakhstan). An unfolding of such events could push prices back up, even if only slightly.
Now what
Cameco Corporation remains in a difficult situation. While it has managed to churn out profits in a market full of only headwinds, it may be quite a long time before the uranium market recovers to historical levels. For instance, the company admits that although there are 57 nuclear reactors under construction, they will come online slowly over the next 10 years. So even if the Kazakh announcement provides temporary relief, much more is needed before Cameco stock looks attractive enough for most portfolios.
Maxx Chatsko has no position in any stocks mentioned. Follow him on Twitterto keep up with developments in engineered biology and materials science.
The Motley Fool has no position in any of the stocks mentioned. The Motley Fool has a disclosure policy.