A.C.'s Revel Casino Officially Files for Bankruptcy, Expects to Emerge by Summer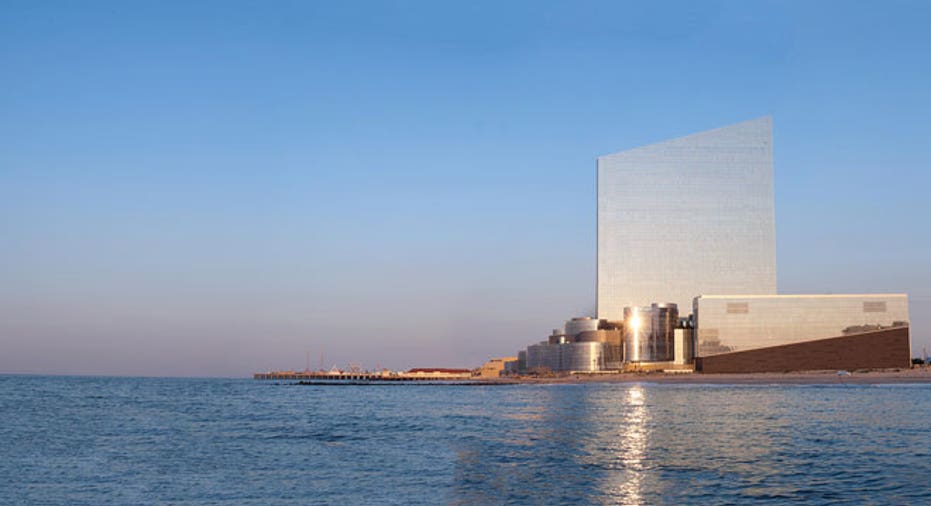 In an effort to wipe out about $1.2 billion in debt, struggling Atlantic City casino Revel officially filed for a prepackaged bankruptcy late Monday and said it expects to emerge in time for the pivotal summer season.
The Chapter 11 filing in U.S. Bankruptcy Court in Camden, N.J. comes less than a year after the $2.4 billion mega casino and resort opened its doors as part of an effort to breathe new life into the East Coast gambling mecca.
However, Revel has struggled to gain a foothold in the competitive A.C. environment and was drowning in debt, prompting the financial restructuring, ouster of management and reportedly plans to allow patrons to smoke on the gambling floor.
Revel said it expects to complete its restructuring within 45 to 60 days and escape from bankruptcy by early summer.
"We will emerge from this recapitalization positioned for long-term success, with the financial capacity to pursue our amenity enhancement opportunities, and the ability to continue providing our guests with a signature Revel experience," Jeffrey Hartmann, Revel's interim CEO, said in a statement.
Revel stressed that its restructuring is not expected to impact guests, employees or vendors. The 6.3 million sq.-foot resort said it plans to continue normal business operations and all services, guest loyalty plans and promotions will continue.
N.J. regulators said Revel logged revenue of just $9.02 million in February, up 12.75% from January, but ranking it just 10th among the 12 casinos in A.C.
By comparison, the Borgata Hotel Casino & Spa, the city's other luxury casino, logged an A.C.-leading $46.59 million in February
The casino said the restructuring will slash its debt by more by 82% to $272 million through a debt-for-equity conversion. Revel said it has secured votes from a supermajority of its lenders, exceeding the court-required threshold.
According to The Associated Press, Revel, which is A.C.'s only smoke-free casino, plans to allow patrons to smoke on the gambling floor as part of its bankruptcy filing.
In response to the report, Hartmann said in an emailed statement: "As part of the restructuring process we are carefully evaluating all aspects of our business to uncover new ways to drive revenue growth."
Revel initially announced plans to file for a prepackaged bankruptcy in February and earlier this month the resort said Hartmann would replace former CEO Kevin DeSanctis.
Revel, which is being advised by investment bank Moelis & Company and restructuring advisor Alvarez & Marsal, previously announced it will receive about $250 million in debtor-in-possession financing from certain lenders. The company also said it will obtain $335 million exit financing, including a $260 million term loan.