A 10-Million-Share Equity Offering Sinks TETRA Technologies, Inc.s Stock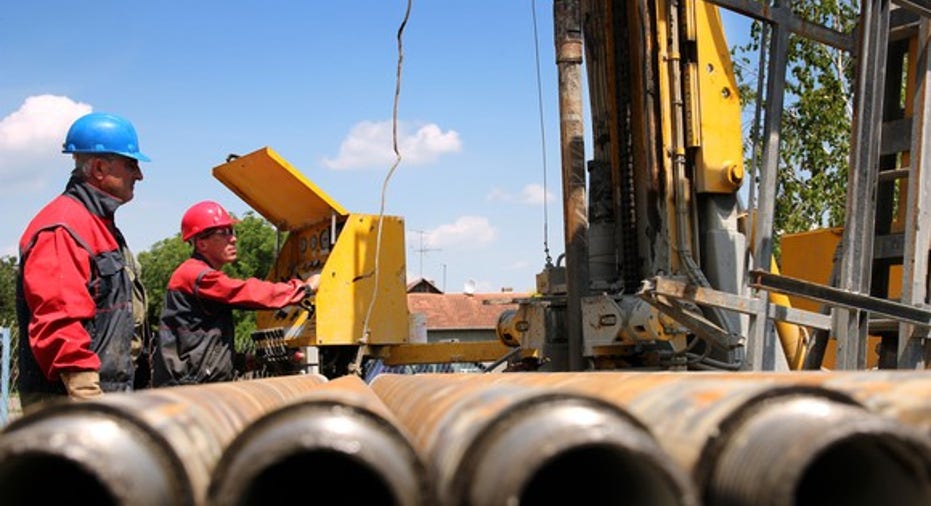 Image source: Getty Images.
What: TETRA Technologies is down 14% at 11:00 a.m. EDT on Thursday after the oil services company announced plans to sell 10 million shares of common stock in order to reduce debt.
So what: Due to the current challenging market conditions, TETRA Technologies has been taking steps to strengthen its balance sheet as well as to support itsmaster limited partnershipCSI Compressco LP . Today's equity offering is the latest step, with the company pricing 10 million shares at $5.50 per share.
This offering comes on the heels of the company's recent decision to tender for, and subsequently retire at par, $100 million of its unsecured senior notes. That debt buyback was initially funded with the company's existing credit facility, with today's equity offering going to repay some of the indebtedness on that facility.
The company also disclosed that the covenants under CSI Compressco's credit facility were amended. Its lenders agreed to increase the leverage ratio covenant on that facility up to 5.75 times starting at the end of this year, running through the end of next September. That covenant relief provides CSI Compressco with more financial breathing room during the current tough operating environment.
In addition, TETRA Technologies disclosed that it has received a non-binding term sheet from its lenders to provide covenant relief for its existing credit facility. While it has yet to finalize the document, TETRA believes that it will be able to come to an agreement with its lenders on an amended credit facility.
Now what: With the challenging market conditions in the oil market persisting, TETRA Technologies is raising cash to reduce its overall indebtedness. Furthermore, it continues to work with its lenders to ensure that it has adequate liquidity and breathing room on its covenants so it can continue to operate amid the industry's current challenges. That said, its financial situation is still unsettled, which could weaken its ability to respond quicklywhen industry conditions finally improve.
The article A 10-Million-Share Equity Offering Sinks TETRA Technologies, Inc.s Stock originally appeared on Fool.com.
Matt DiLallo has no position in any stocks mentioned. The Motley Fool has no position in any of the stocks mentioned. Try any of our Foolish newsletter services free for 30 days. We Fools may not all hold the same opinions, but we all believe that considering a diverse range of insights makes us better investors. The Motley Fool has a disclosure policy.
Copyright 1995 - 2016 The Motley Fool, LLC. All rights reserved. The Motley Fool has a disclosure policy.