8 Telling Elon Musk Quotes on the Tesla Motors, Inc.-SolarCity Deal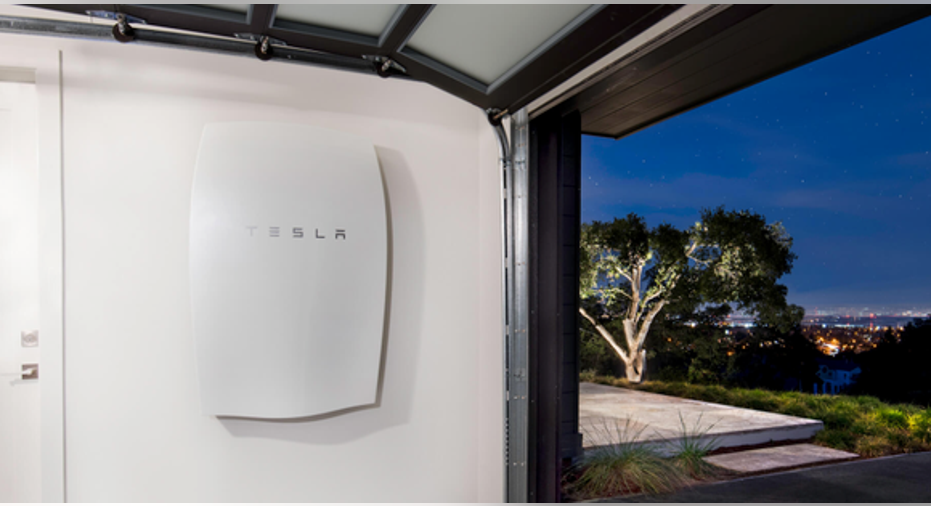 When electric-car maker Tesla Motors announced its offer to acquire solar-panel company SolarCity earlier this week, the overall response from investors was negative. Shares of Tesla fell about 10% in the following trading days as investors questioned the quality of the potential acquisition. As investors evaluate what this potential deal means, here are some notable new quotes from Tesla CEO Elon Musk, who is also the chairman of SolarCity.
Elon Musk. Image source: Tesla Motors.
A total sustainable-energy solution
What does an electric-car company have to do with solar panels?
SolarCity would help complete Tesla's mission to accelerate the advent of sustainable energy, according to Musk.There are three parts to successfully addressing the world's shortage of sustainable energy, Musk explained during Tesla's conference call about the deal. These parts are solar-power energy production, energy storage, and electric vehicles:
Tesla and SolarCity: better together
Are Tesla and SolarCity truly better off together than they are separate? Elon Musk thinks so:
Tesla Powerwall. Image source: Tesla Motors.
Aligning Tesla with the future
The eventual domination of solar as an energy production source is inevitable, according to Musk. Purchasing SolarCity, therefore, positions Tesla right smack in the middle of this important trajectory, according to him:
SolarCity's impact on Tesla's financials
With the help of an expected reduction to cost of goods sold thanks to synergies gained by integrating SolarCity's sales and distribution into Tesla's, Musk contends that SolarCity's financials will be a positive contributor to Tesla's overall business:
Teasing future products
Future SolarCity products may be a game-changer, making this a good time to acquire SolarCirty, Musk explains:
Solar-panel aesthetics
Musk continued to tease details of future products, emphasizing that SolarCity has some plans in the works to "very significantly" improve the aesthetics of solar panels -- an effort he believes Tesla's core competency in design can contribute to:
Image source: SolarCity.
The solar opportunity
The addressable market for solar is huge, according to Musk, and SolarCity will soon be better to attract more of these potential customers:
Does Elon Musk have time to integrate SolarCity?
Between Tesla's Model X production ramp-up, an aggressive Model 3 development schedule, Tesla Energy, and Musk's time devoted to running private rocket company SpaceX, how does the Tesla CEO have time to spare for responsibilities that would come along with acquiring SolarCity?
Time won't be an issue, Musk predicts. Indeed, he believes acquiring SolarCity would actually save him time:
What do you think? Are Elon Musk's arguments for Tesla acquiring SolarCity convincing?
The article 8 Telling Elon Musk Quotes on the Tesla Motors, Inc.-SolarCity Deal originally appeared on Fool.com.
Daniel Sparks owns shares of SolarCity and Tesla Motors. The Motley Fool owns shares of and recommends SolarCity and Tesla Motors. Try any of our Foolish newsletter services free for 30 days. We Fools may not all hold the same opinions, but we all believe that considering a diverse range of insights makes us better investors. The Motley Fool has a disclosure policy.
Copyright 1995 - 2016 The Motley Fool, LLC. All rights reserved. The Motley Fool has a disclosure policy.