6 Unique Ways to Make Money Through Offbeat Investments
Offbeat investments might look different, but their potential for profit is better than ever. After dealing with a financial crisis, recession and slow recovery, Americans have devised all sorts of think-outside-the-box ideas for seeking out a return during the tough times. Fox Business found unique ways people make money through offbeat investments.
Fox Business Full Coverage: Offbeat Investments
1. Vintage Cars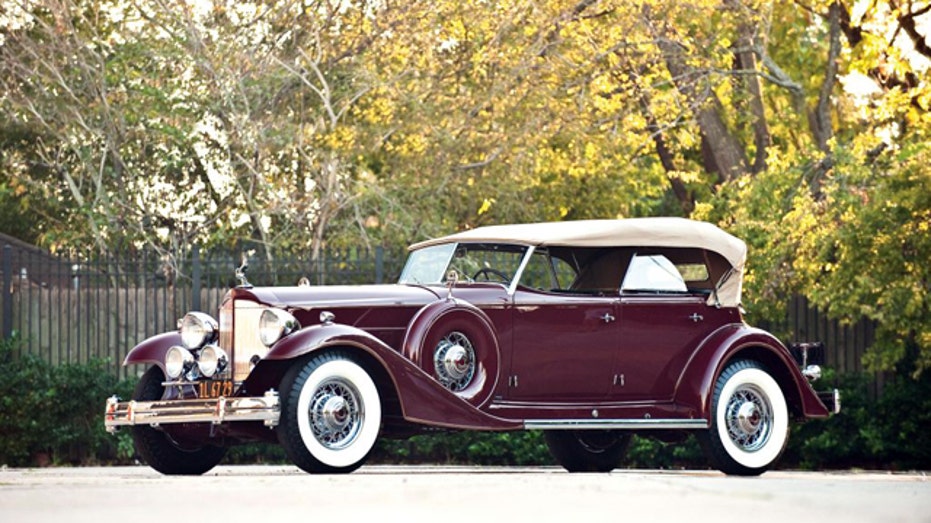 ---
Do old cars bring in big returns? Boulevard Motorcar Company CEO Charles Bronson discusses how investors can profit from vintage car investments.
2. Thoroughbreds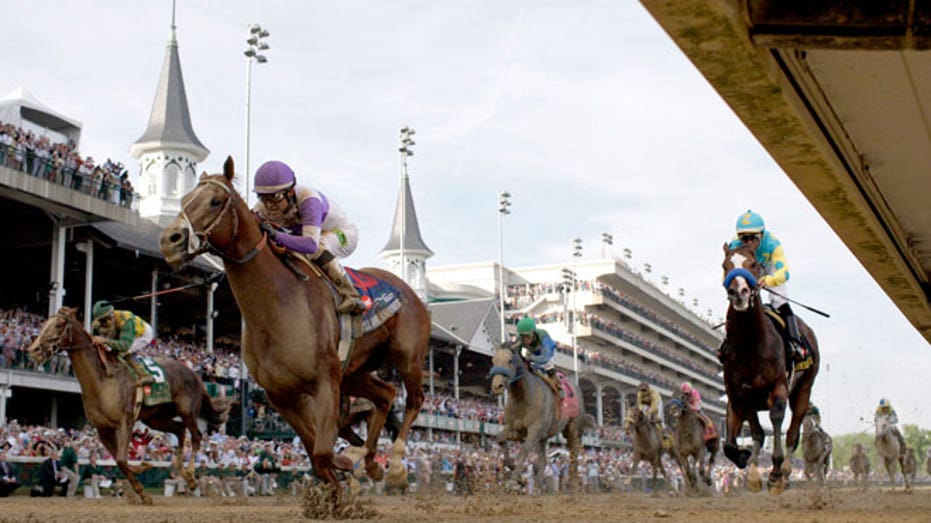 ---
Almost $2 million in prize money last year is driving more investors to the race track. Want to be a part of this offbeat investment? Watch while West Point Thoroughbreds president Terry Finley explains how small businesses all over the country can invest in a thoroughbred.
3. Wine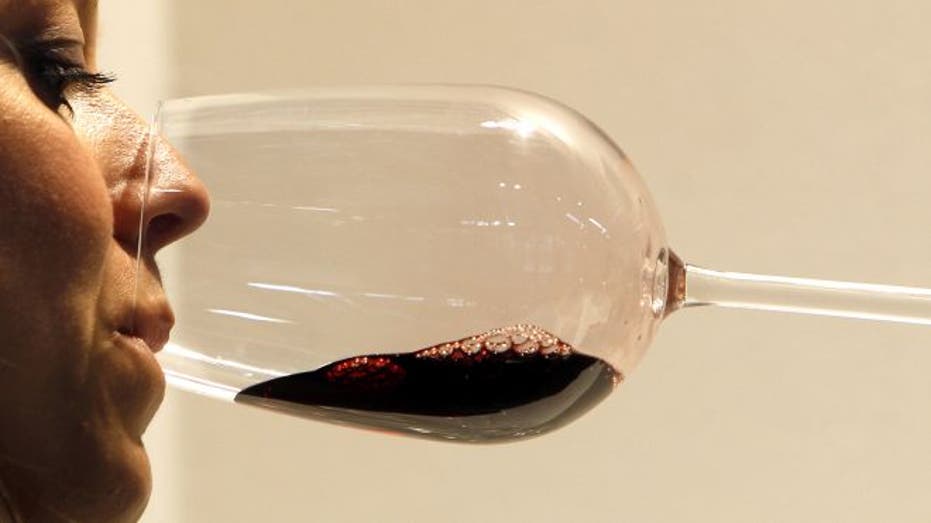 ---
Wine investment is for the enthusiast who can afford a risky buy, experts say. Here's who is collecting and how to get in on the game.
4. Art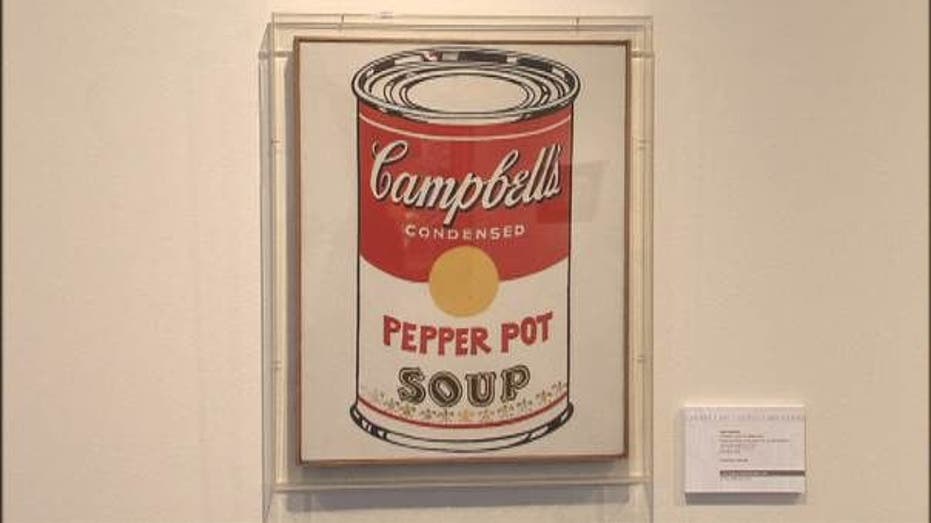 ---
In this economy, what kind of art should people invest in? Experts give tips on how to use the volatility in the art market to your advantage.
5. Marijuana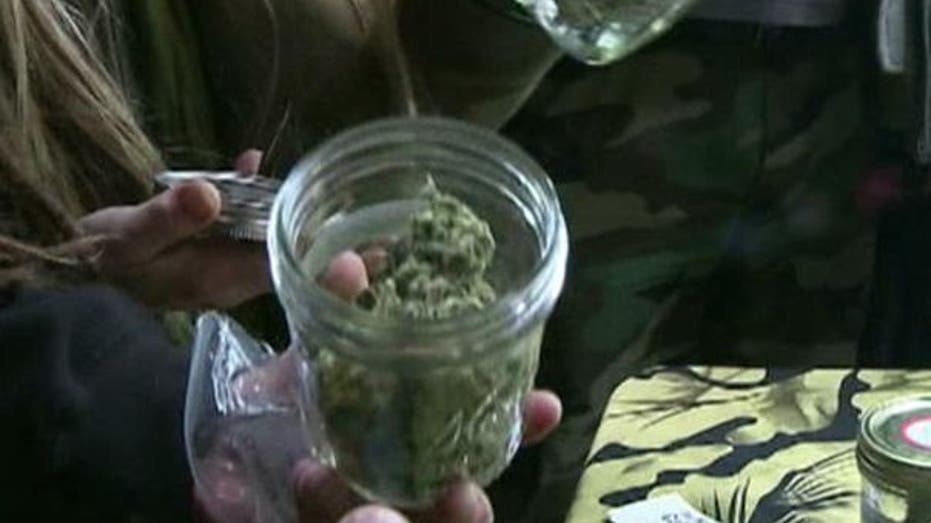 ---
Is there money to be made in the business of marijuana? ArcView Group CEO Troy Dayton discusses how this offbeat investment works.
6. Storm Shelters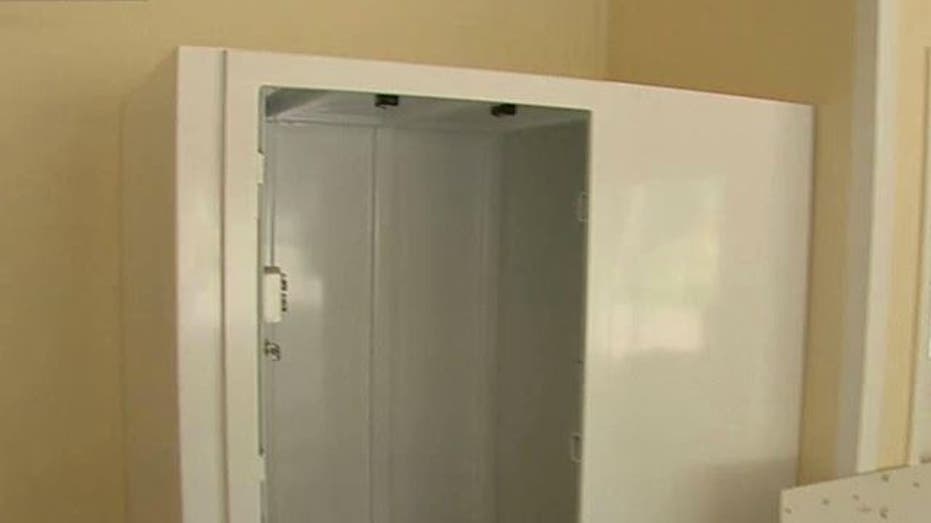 ---
After the recent run of tornados, purchases of storm shelters are on the rise. FBN's Jeff Flock explores how to invest in the business of storm protection.