6 Things to Consider When Your Family Outgrows Your Home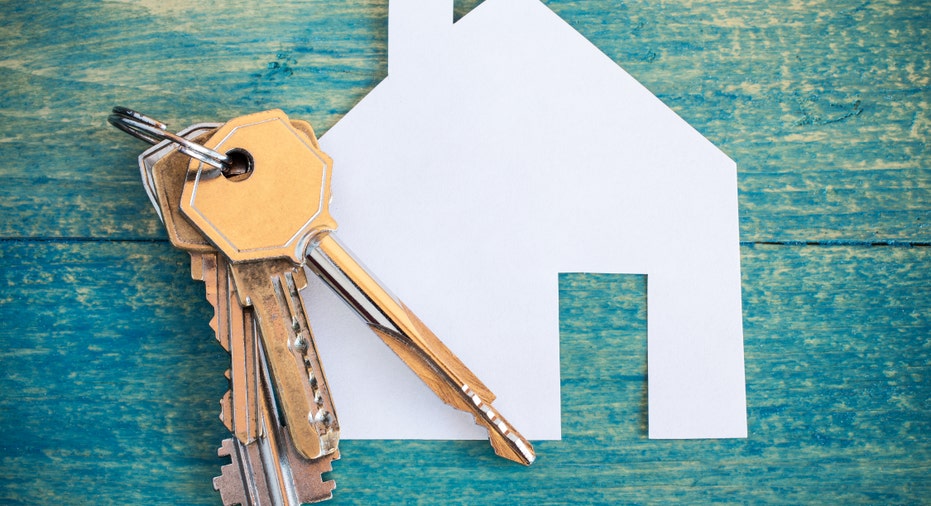 When you have a growing family, you're plenty busy — one of the last things you want to add to your to-do list is packing up boxes of your belongings and then unloading them a short while later. But if your family has outgrown your home, it may be what you're faced with. And there's a lot to think about during this process.
"Deciding whether to move or buy a new home is a very personal decision," Jeremy Wacksman, the chief marketing officer at Zillow, said in an email. "A house is not only one of the biggest purchases you'll ever make, but it's also the place where you and your family will live and grow together."
If you're thinking your family needs a new home because you've outgrown your current one, here are six things you should consider.
1. What Will Your Commute to the Office Be Like?
It's important to think about what affect your move will impose on your commute to work. Wacksman recommends asking yourself how long you are willing to spend on your commute and if there are good public transportation alternatives you can consider. In addition to how long you'll spend going to and from the office, you may want to think about the cost of your commute and see if it fits into your budget. In fact …
2. … What Will Your Budget Allow?
Your commute may cost more or less, depending on where it is in relation to the office, but that's not your only expense. Of course, if you're looking for a new home to accommodate your growing family, it's likely going to cost you more money. Review your budget — including what bills and loans you have to pay — and get an idea of what you have left to pay for a new home. To help, you can use this tool to discover how much house you may really be able to afford.
3. How's Your Credit?
Your credit is a determining factor in what mortgage you get, including the interest rate terms and additional charges that may accompany your home loan. It's a good idea to look at your credit before you apply for a mortgage so you have an idea of where you stand and if you should do any work to improve your credit before applying so you can get better terms and conditions. You can get a copy of your free annual credit reports from each of the major credit bureaus — Equifax, Experian and TransUnion — by visiting AnnualCreditReport.com. You can also see two of your credit scores for free, updated each month, on Credit.com.
4. What New Amenities Do You Need?
As you consider your home upgrade, decide what the ideal scenario looks like and what the absolute essentials are. "From additional bedrooms or bathrooms, to a larger yard or kitchen for entertaining, make sure to have a list of what features you and your family need most," Wacksman said.
5. Would a Remodel Suffice?
Now that you've decided what you absolutely need to make your home more comfortable for you and your family, it's time to consider if your current home could be upgraded to accommodate your needs.
"Depending on your needs, sometimes remodeling might be a good option for homeowners rather than buying a new home," Wacksman said. "Maybe you love the location of your current home, but dream of having a bigger kitchen" so a remodel would be the more cost-effective option.
6. Consulting with an Agent for Guidance
"One of your biggest assets when buying a home is your real estate agent," Wacksman said. "They're really your local expert and can help you save time, money and work with you to understand what homes might fit best for your family's needs."