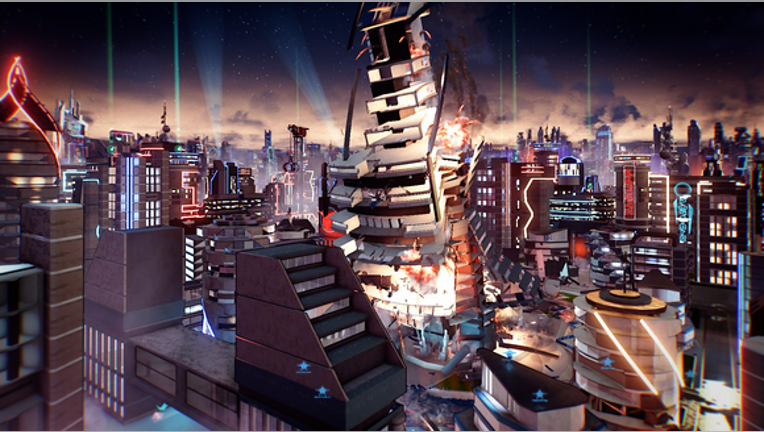 Image source: Microsoft.
With a packed release schedule, 2017 is bound to see a number of big video game releases wind up as financial casualties. January has already seen the cancellation of Microsoft's (NASDAQ: MSFT) long-in-development Xbox One exclusive Scalebound, and the company's remaining lineup for the year will likely see other high-profile titles disappoint. It's not the only company with big, upcoming games that are in danger of underperforming: Nintendo (NASDAQOTH: NTDOY) and Electronic Arts (NASDAQ: EA) also have key software on the horizon that could go down in flames.
Click through the presentation below for a look at five video games that could flop in 2017.
10 stocks we like better than Microsoft When investing geniuses David and Tom Gardner have a stock tip, it can pay to listen. After all, the newsletter they have run for over a decade, Motley Fool Stock Advisor, has tripled the market.*
David and Tom just revealed what they believe are the 10 best stocks for investors to buy right now...and Microsoft wasn't one of them! That's right -- they think these 10 stocks are even better buys.
Click here to learn about these picks!
*Stock Advisor returns as of January 4, 2017.
5 Video Games That Could Flop in 2017 from The Motley Fool.
Teresa Kersten is an employee of LinkedIn and is a member of The Motley Fool's Board of Directors. LinkedIn is owned by Microsoft. Keith Noonan has no position in any stocks mentioned. The Motley Fool recommends Electronic Arts. The Motley Fool has a disclosure policy.