5 Things SolarCity Corp's Management Wants You to Know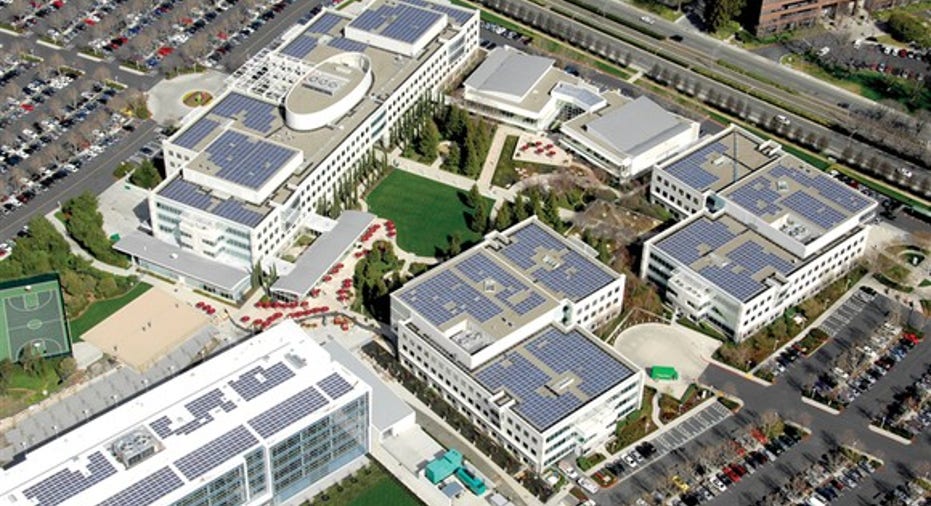 Image source: SolarCity.
With all of the questions facing SolarCity Corp , it's important to hear what management has to say about the direction of the business going forward. And there may not be a more important conference call in the company's public history than the one it gave after the first quarter. Here were my five takeaways.
The disappointment in Q1
When first-quarter earnings were released, there's no doubt the numbers were a disappointment to investors. CEO Lyndon Rive said:
He would go on to say that regulatory uncertainty affected sales and a price increase pulled bookings into Q4 2015 and out of Q1 2016. And those dynamics had a huge effect on costs too.
Why costs soared in Q1
The cost to deploy a watt of solar in the first quarter jumped from $2.67 to $3.18 sequentially. The big jump was explained by the slow bookings, but Rive thinks this will be more than a one-quarter problem.
Rising sales costs were really what hit the stock hard in late 2015, so knowing that sales costs aren't going to normalize until late in 2016 is concerning. And it's reason to wonder if management will really be able to control costs long-term.
Loans are on their way
One of the things that's been lacking from SolarCity's business is an alternative to the lease or power purchase agreement. So, the loan announcement from Rive was key to the conference call:
Simple, fixed-cost financing for solar is a big step in the right direction for SolarCity and it could be good for investors as well. Loans mean SolarCity will be recording sales and margin up front rather than playing the financing engineering game long-term. And if you want SolarCity to be a profitable company, that's good news long-term.
The move into utility services is about more than solar
SolarCity announced recently that it was moving into utility-scale solar and grid services. The announcement was sort of strange given the company's focus on small-scale solar and the structural advantages competitors have in the utility space. But CTO Peter Rive explained the move this way:
More than just low-cost solar
Another comment that was telling on the utility side was that SolarCity doesn't want to compete to be the low-cost supplier. Instead, it wants to provide a more comprehensive solution to utilities. Peter Rive put it this way:
That's a little reassuring since the utility-scale solar business is highly competitive today. And with customers looking to own solar systems rather than sign 20-year contracts to buy energy, this should help the company with sales in the future.
The article 5 Things SolarCity Corp's Management Wants You to Know originally appeared on Fool.com.
Travis Hoium has no position in any stocks mentioned. The Motley Fool owns shares of and recommends SolarCity. Try any of our Foolish newsletter services free for 30 days. We Fools may not all hold the same opinions, but we all believe that considering a diverse range of insights makes us better investors. The Motley Fool has a disclosure policy.
Copyright 1995 - 2016 The Motley Fool, LLC. All rights reserved. The Motley Fool has a disclosure policy.