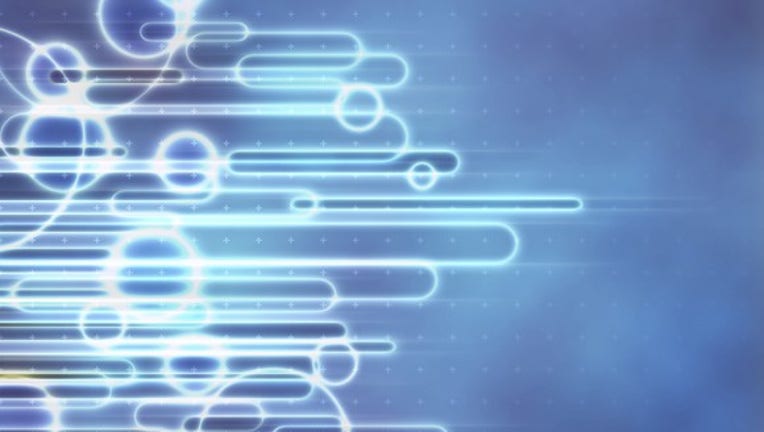 Frontier Communications has a lot on its plate right now.
The company has struggled to integrate the 3.3 million voice connections, 2.1 million broadband connections, and 1.2 million FiOS video subscribers it recently purchased from Verizon for $10.54 billion. While it's been dealing with problems related to that switch-over in California, Texas, and Florida, the company was also hit by being named the lowest-scoring company on the annual American Customer Satisfaction Index (ACSI) Telecommunications Report.
Because internet and cable providers rank the lowest of all the categories ACSI tracks each year, the lowest-ranking companies in those categories are the least customer-friendly brands in America. Frontier's score of 56 as an ISP (out of 100) was good for last place in that category and only placed ahead of little-known Mediacom, which scored a 54 as a pay-television provider.
It's a challenging time for the internet, cable, and landline phone provider, which Senior Vice President and Treasurer John Gianukakis discussed while speaking at the Stephens 2016 Spring Investment Conference.
Image Source: Getty.
Protecting the dividend is key
One of the reasons Frontier has been adding customers, according to Gianukakis, is to grow its scale and increase its free cash flow.
Frontier currently pays about $0.105 per quarter for each share.
"That translates to about an 8% dividend yield at today's prices," the treasurer added.
Frontier is happy with the Verizon transition
Gianukakis told the crowd that Frontier is happy with the quality of the business it bought from Verizon, noting the employee base and the infrastructure as particular strengths. He did acknowledge that the transition has been a little bumpy.
The treasurer noted that the company has now gone through two billing cycles with its new customers and that they have gone well.
Gianukakis acknowledged that there have been some outages for customers but said they have been corrected quickly.
"Those outages impacted less than one-half of 1% of customers," he said.
The company is pleased with its retention rate
Even though there have been some problems with taking over the Verizon territories, the treasurer believes that the problems have been within the expected range. He also noted that most customers are generally understanding.
Short-term growth will be impacted
Because Frontier wanted to focus on keeping the acquired customers happy, it has dialed down its new customer-acquisition efforts, according to Gianukakis.
Frontier has had trouble in the markets it purchased from Verizon. Image source: Author.
"We pulled back that demand generation," he said. "Obviously, that's going to impact our gross adds in the near term."
That said, the treasurer expects that to be a short-term problem and that ultimately the company will be able to turn the pump back on.
"[New customer acquisition efforts] will phase in over time," he added. "We want to make sure we can serve existing customers."
Frontier believes it can add customers
While short-term growth will be affected by the transition, Frontier believes its three new markets offer potential growth.
"One of the things we liked about this is that 55% of the territories are FiOS enabled," he said, making reference to having the ability to offer internet and pay-television. "That [is] a very competitive product set."
Gianukakis also noted that his company has improved internet delivery over the copper infrastructure in the remaining 45% of the territory it now serves.
The article 5 Things Frontier Management Wants Investors to Know originally appeared on Fool.com.
Daniel Kline has no position in any stocks mentioned. He has never understood what's fun about a whale watch. The Motley Fool owns shares of and recommends Verizon Communications. Try any of our Foolish newsletter services free for 30 days. We Fools may not all hold the same opinions, but we all believe that considering a diverse range of insights makes us better investors. The Motley Fool has a disclosure policy.
Copyright 1995 - 2016 The Motley Fool, LLC. All rights reserved. The Motley Fool has a disclosure policy.