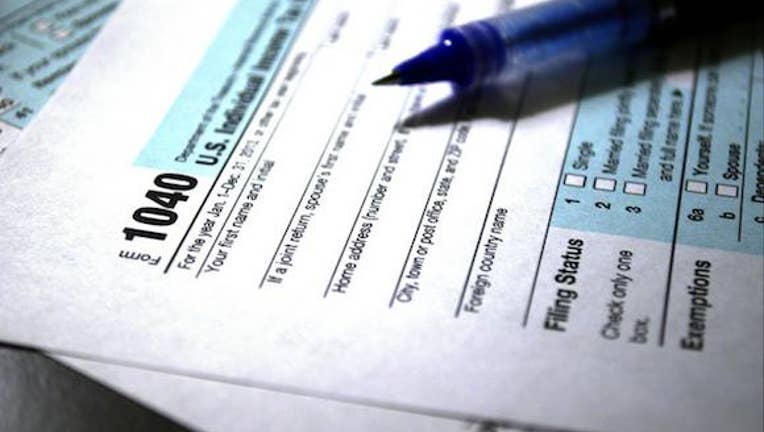 Around this time every year a handful of tax myths rear their ugly heads. Some of them change year to year, but there a few stubborn ones that just won't go away.
Misconceptions about whether or not your pet is a dependent, who's responsible if your taxes are filed incorrectly, whether full-time students need to file, and a handful of other questions seem to always arise. The video below goes through five common myths that constantly plague tax preparers, and why you should stop believing them.
The article 5 Tax Myths, Debunked originally appeared on Fool.com.
Try any of our Foolish newsletter services free for 30 days. We Fools may not all hold the same opinions, but we all believe that considering a diverse range of insights makes us better investors. The Motley Fool has a disclosure policy.
Copyright 1995 - 2016 The Motley Fool, LLC. All rights reserved. The Motley Fool has a disclosure policy.