5 Reasons to Buy the Vanguard Total Stock Market ETF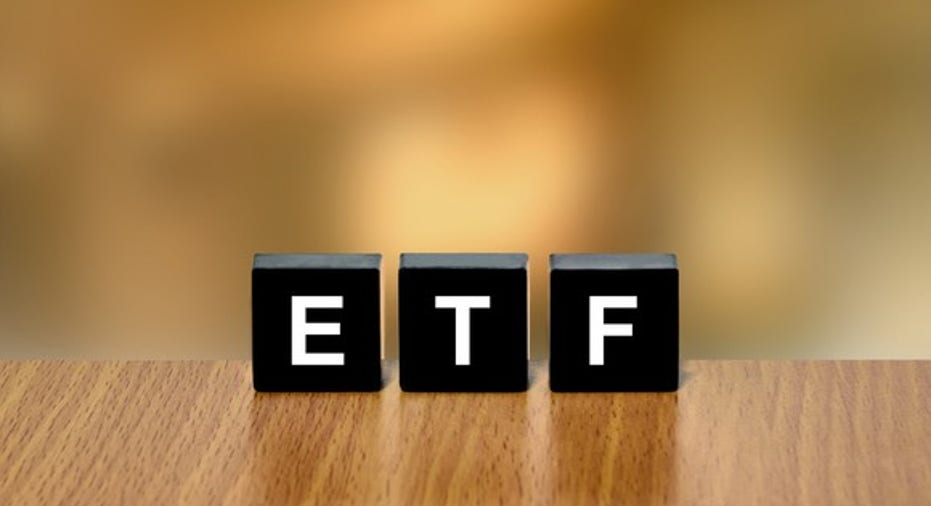 Image source: Getty Images.
The Vanguard Total Stock Market ETF is a primarily market cap-weighted index that's designed to track the CRSP US Total Market Index. It is one of the best ways to buy a broadly diversified portfolio of American stocks and pay mere pennies in fees and expenses.
Here are five reasons why investors have entrusted Vanguard's Total Stock Market funds with more than $430 billion of assets.
1. It's cheap
The case for most Vanguard funds is that they're simply cheap. When John Bogle founded Vanguard, he structured it so that that investors who invest in Vanguard's funds own the management company. Thus, Vanguard has no profit motive, allowing it to operate with the sole goal of providing low-fee funds to its customers.
Carrying an expense ratio of just 0.05% annually, which amounts to a nickel for every $100 invested, the Total Stock Market ETF is the least expensive way to own this index for individual investors.
2. It's diversified
By definition, Vanguard's Total Stock Market Index ETF has to be diversified because... well, it owns every investable stock on U.S. exchanges, all the way down to companies that have a market value of just $10 million.
At the time of writing, Vanguard's fund held 3,660 individual stocks, making it one of the most diverse funds available.
3. It's tax-efficient
The fund isn't managed by stock pickers -- it just tracks an index. As a result, it trades stocks infrequently, turning over just 3.5% of its portfolio in the 2015 fiscal year. Infrequent trading results in fewer taxable capital gains, making it an ETF that is perhaps better suited for taxable investment accounts than other actively managed stock funds.
It also helps that the fund has historically paid a lower dividend than other large-cap funds, including S&P 500index funds.
4. It's popular
Doing what the cool kids are doing is a bad investment strategy, but that's not always the case when it comes to ETFs. Because more than 2.3 million shares trade daily, it'sliquid enough that it doesn't trade much higher or lower than the underlying value of its portfolio at any given time.
Investors often pay too little attention to premiums and discounts for ETFs. Some less-popular ETFs can trade at premiums to net asset value, meaning that investors end up paying more for an ETF than its assets are actually worth. As I write this, the Total Stock Market ETFhas traded at exactly its NAV, or only a slight 0.01% premium. (Premiums and discounts to NAV are generally more of a concern for funds that hold foreign stocks. Luckily, the Total Stock Market Index is an American index.)
5. It's outperformed the S&P 500
The majority of stock market value can be attributed to a minority of stocks listed on American exchanges. The S&P 500 Index, which includes the 500 largest companies in the United States, makes up about 80% of the stock market's total value.
But the S&P 500 index and funds that track it have a flaw in that they only invest in mega- and large-cap stocks. Total Stock Market Index funds hold small- and micro-cap stocks that the S&P 500 excludes, resulting in S&P 500-topping performance over the last 10- and 15-year periods. And while there is no guarantee that small caps will always outperform large cap stocks, history provides evidence that, over long periods of time, they generally do.
The article 5 Reasons to Buy the Vanguard Total Stock Market ETF originally appeared on Fool.com.
Jordan Wathen has no position in any stocks mentioned. The Motley Fool has no position in any of the stocks mentioned. Try any of our Foolish newsletter services free for 30 days. We Fools may not all hold the same opinions, but we all believe that considering a diverse range of insights makes us better investors. The Motley Fool has a disclosure policy.
Copyright 1995 - 2016 The Motley Fool, LLC. All rights reserved. The Motley Fool has a disclosure policy.