Even as the stock market has cruised to record highs, high unemployment, political dysfunction and slow economic growth have curbed enthusiasm for the recovering U.S. economy.
While it's tough to argue that challenges don't still loom, focusing too much on those negatives can obscure a strong bullish case to be made in favor of what is still the world's largest economy.
Unlike crisis-ravaged Europe and credit-addicted China, the U.S. has at least five key characteristics that support its $15.7 trillion economy: record profits, leading innovation, resurgent energy production, stabilizing housing and banking markets and relatively favorable demographics.
"If you've been pessimistic about the United States' future and avoided investing in U.S. stocks, we think  it's time to reconsider. That's especially true if you're holding a large position in cash alternatives that's providing little or no returns," Wells Fargo Advisors wrote in a special report last week.
1. Record-Shattering Profits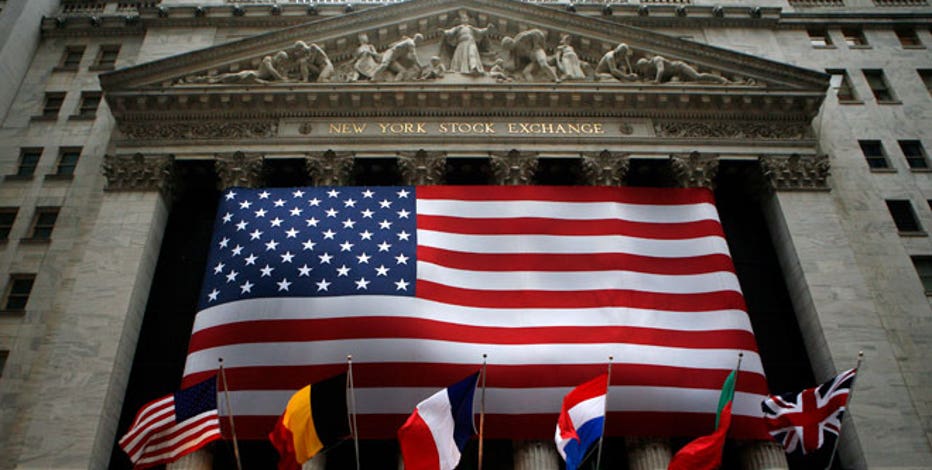 ---
Despite the slow-growth environment that has limited sales upside, corporate America continues to churn out record profits thanks to super-lean margins and improving fundamentals.
In fact, U.S. corporate after-tax earnings topped $1.7 trillion in 2012, marking the third consecutive year of records. After falling to as low as 4.8% of gross domestic product during the Great Recession, profits now represent over 11% of the country's output.
Last year, the U.S. was home to 10 of the world's top 25 most profitable companies, highlighted by No. 1 ExxonMobil's $44.9 billion, No. 2 Apple's $41.7 billion and No. 8 Chevron's $26.2 billion, according to FactSet.
Analysts polled by S&P Capital IQ project second-quarter earnings of S&P 500 companies will rise 3.44% to $26.55, led by growth from banks like Goldman Sachs.
Thanks to all of those profits, U.S. corporate coffers are flush with cash. According to FactSet, non-financial S&P 500 companies had $1.27 trillion in cash and short-term investment on their balance sheets at the end of 2012.
While companies may still be reluctant to invest that cash, they have increasingly returned money to shareholders. S&P 500 companies gave out $310.5 billion in dividends during 2012, up 22% from the year before, and the number of stocks paying out a dividend stands at a 13-year high.
2. Innovation Central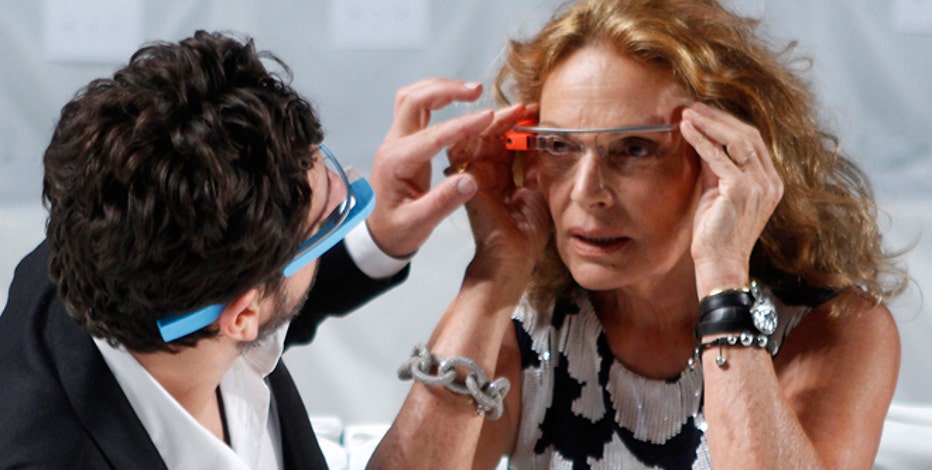 ---
Even as the U.S. struggled to escape the worst recession since the Great Depression, the country's innovators continued to do what they did best.
According to Thomson Reuters, 47% of the top 100 global innovators are from the U.S.
Other surveys highlighted by Wells Fargo reveal the U.S. is forecasted to shell out a whopping $424 billion on research and development in 2013, which is almost double the $220 billion that America's nearest peer, China, is projected to invest on R&D.
"Innovation is recognized as a key driver of business competitiveness and long-term economic growth," Wells Fargo said.
Among many other recent innovations, a number of everyday technologies have been invented in the U.S., including the Internet, search engines, smartphone operating systems and social networking.
3. Booming Energy Industry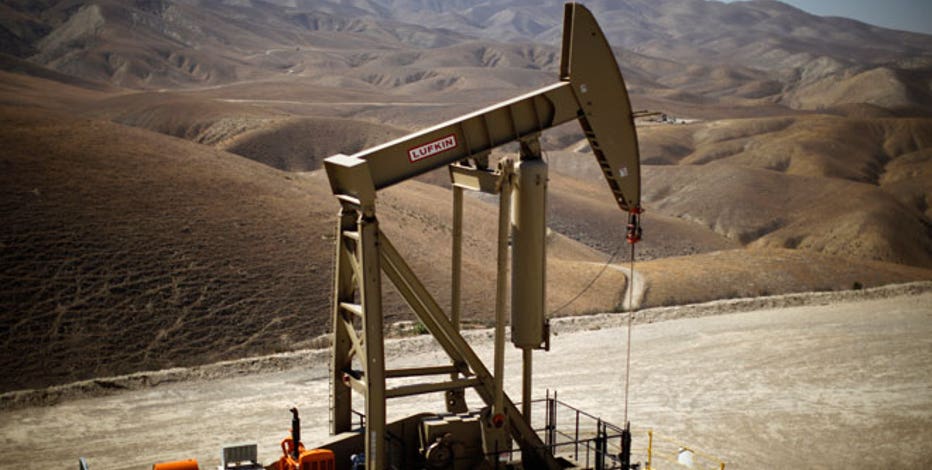 ---
Energy used to be America's Achilles heel, but the shale oil and natural gas boom has helped turn this crucial sector into a positive. Even OPEC is taking notice.
Soaring U.S. oil production could prompt OPEC to cut output for the first time since the '08 financial crisis and the cartel believes its global market share could be dented by America.
"Game-changing technology has transformed and re-energized the U.S. energy industry," Wells Fargo said. Fracking "has created a major inflection point for the industry."
According to the International Energy Agency, the U.S. is poised to vault over Russia as the world's leading natural gas producer around 2015 and Saudi Arabia as the globe's biggest oil producer around 2020.
At the same time, major increases to energy efficiency have helped drive U.S. oil consumption to its lowest level since 1996.
4. Stability Returns to Housing, Banking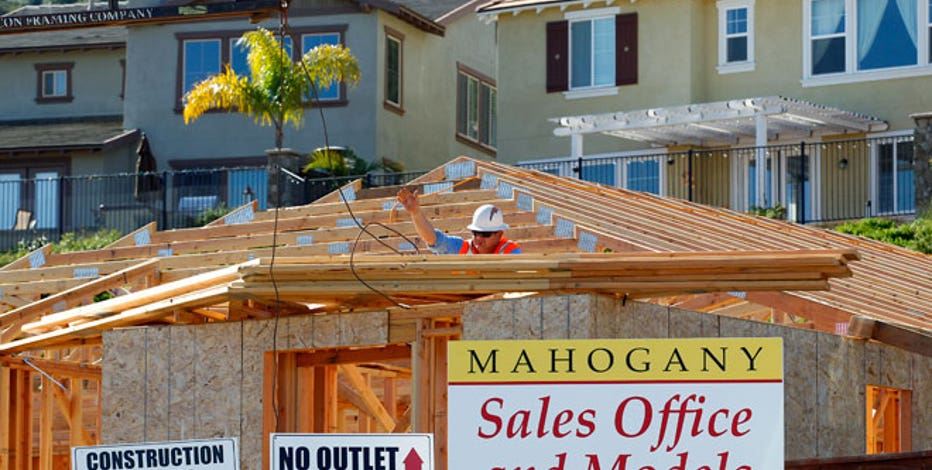 ---
The Great Recession was borne in the crucial housing and banking sectors, but the closely-tied industries have picked themselves up off the mat in recent years.
While the too-big-to-fail issue may not have been fixed and some small banks are struggling to repay TARP, big U.S. banks do appear to be better positioned to weather the next storm thanks to mandated-increases to capital buffers and less leverage.
The number of bank failures tumbled to 51 in 2012 from 92 in 2011 and 157 in 2010, according to the Federal Deposit Insurance Corporation.
"Although the steps were painful, we believe our domestic banking system is now one of the strongest in the world," Wells Fargo said.
The U.S. housing sector is now looked at as a mild positive in the economy as record-low mortgage rates and lower unemployment help drive a rebound.
Recent reports reveal home builder sentiment in July rose to the highest level since January 2006 and pending home sales in May jumped to a rate unseen since December 2006.
"A lot of those things that have been holding us back should be holding us back less or should even turn into tailwinds," said Josh Feinman, global chief economist at Deutsche Bank's DB Advisors.
5. Demographics: Not All Gloom and Doom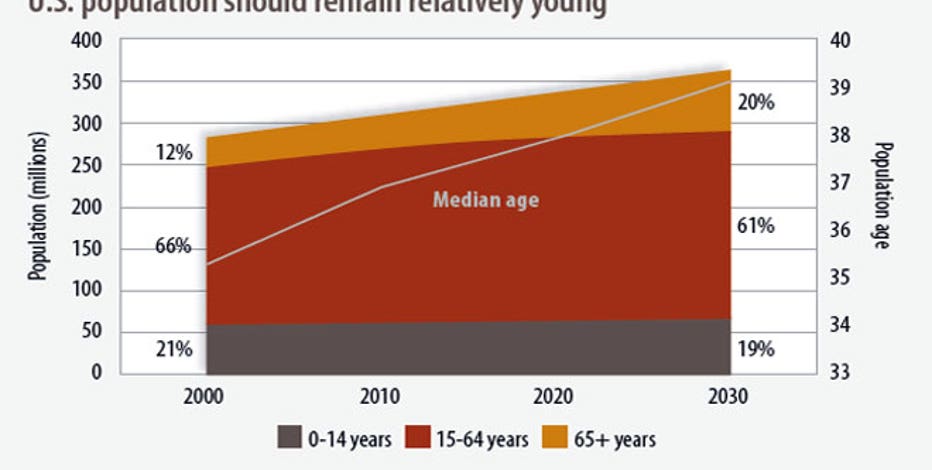 ---
Chart provided by Wells Fargo Advisors
America's shifting demographics is often considered a negative, especially on the fiscal front, but Wells Fargo notes the U.S. is not alone here.
Reports estimate that 25.4% of Americans will be 60 or older in 2040, compared with 27.9% in China (27.9%), 31.5% in Canada, 39% in Germany and 43.3% in Japan.
Plus, the U.S., which is the third-most populous country in the world, is expected to see its percentage of young and working-age people soar 42% between 2000 and 2050, compared with declines of 10% in China, 25% in Europe and 40% in Japan.
America is also home to 19 of the world's top 25 universities.
"Our growing, young and educated population should keep our country in a strong, competitive position," Wells Fargo said.