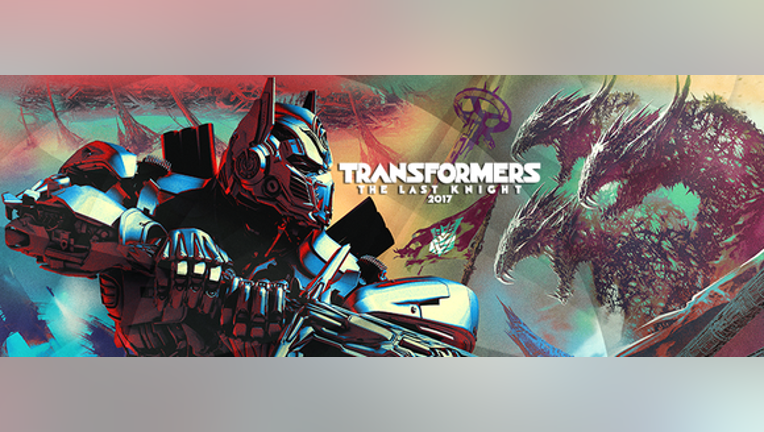 Viacom has struggled in recent years as ratings for its core television networks have slumped and a series of key film releases have underperformed at the box office.After weighing the sale of its Paramount Pictures division, Viacom(NASDAQ: VIA)is instead moving ahead with film production as a core component of its turnaround strategy and plans to create better integration between the unit and its other brands including Nickelodeon, MTV, and Comedy Central.
Click through the presentation below for a look at five entertainment franchises that the company will lean on as it tries to get its entertainment business back in shape and orchestrate a comeback.
Image source: Viacom.
10 stocks we like better than ViacomWhen investing geniuses David and Tom Gardner have a stock tip, it can pay to listen. After all, the newsletter they have run for over a decade, Motley Fool Stock Advisor, has tripled the market.*
David and Tom just revealed what they believe are the 10 best stocks for investors to buy right now... and Viacom wasn't one of them! That's right -- they think these 10 stocks are even better buys.
Click here to learn about these picks!
*Stock Advisor returns as of February 6, 2017
5 Key Viacom Franchises for the Next Decade from The Motley Fool
Keith Noonan has no position in any stocks mentioned. The Motley Fool has no position in any of the stocks mentioned. The Motley Fool has a disclosure policy.