4 Hidden Costs of Selling Your Home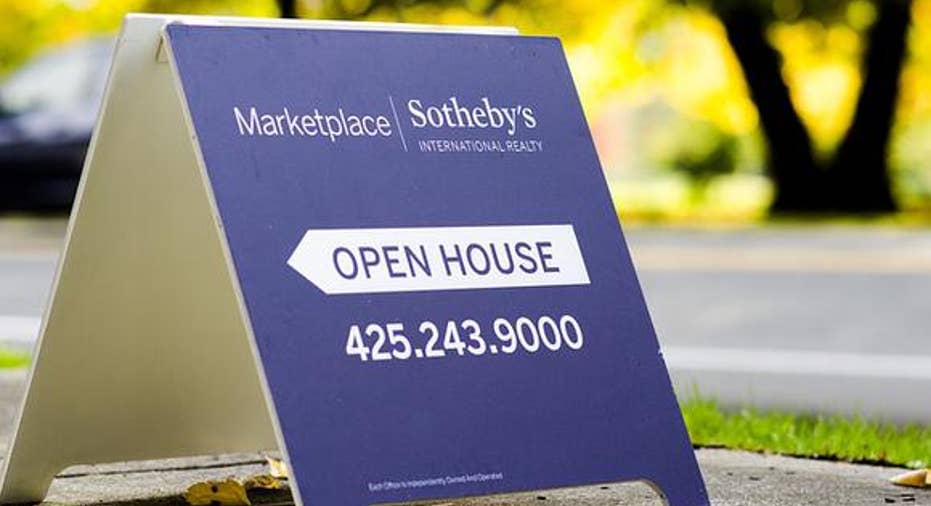 Whether you're looking to relocate, downsize, or upgrade to a larger space, selling a home can be a stressful and surprisingly expensive process. You're probably aware that if you use a realtor, you'll pay a 5% to 6% commission on your home's sale price. But there are some other costs that might creep up on you. Let's go over four of them.
1. Real estate transfer taxesYou'd think that paying for and owning a home would give you the right to sell it with no strings attached, but alas, that's not the case. When you sell a home, your state, county, or municipality may want a piece of the action -- and what better way to generate extra revenue than to impose a real estate transfer tax? While the amount you pay will vary based on where you live, tax rates typically range from .01% of your home's sale price (as in Colorado) to 4% (roughly what you'll pay in Pittsburgh). In Florida, for example, you'll pay about $2,100 in transfer taxes when you sell a $300,000 property.
On the bright side, it's common for the buyer and seller to split this cost. Just make sure you know how much you'll end up paying.
2. Capital gains taxesThough it's somewhat rare, depending on your circumstances, you may be subject to capital gains taxes if you sell your home for a significant profit. What helps most people avoid these taxes is the ability to exclude up to $250,000 in gains for a single filer and up to $500,000 in gains for those married filing jointly. There's a catch, though: To claim the exclusion in its entirety, the property in question must have been your primary home, and you must have lived in it for at least two out of the five years leading up to the sale date. Also, if you claimed another home sale exclusion in the previous two years, you generally won't be eligible for another one. On the other hand, you can deduct selling costs, such as realtor fees, to lower your capital gains for tax purposes.
3. Home staging costsThough it's not a must, home staging can help you attract buyers and move your home off the market more quickly. The downside? Sprucing up your home costs money. Sellers these days spend $1,800 on average to stage a home, and while you may recoup some or all of that money by commanding a higher asking price, it's a cost you should be prepared to absorb up front. Thankfully, you can save money on staging costs by doing some of the work yourself as opposed to hiring a professional stager. The Internet is loaded with tips on how to stage homes on a budget, from adding decorative curtains and rugs to applying fresh paint as needed.
4. Certificate of occupancyIn some localities, in order to sell a home, the seller must obtain a certificate of occupancy stating that the property in question is safe and suitable for residence. While the fee for the certificate itself might be as little as $50, some cities and towns have specific criteria that must be met before a home can receive one. Generally, a municipal representative performs an on-site inspection to see if a home complies with updated building codes. If yours doesn't, you may need to make some last-minute adjustments or repairs to get your home up to code, and the more involved the work, the more you're likely to pay. Updating your kitchen's outlets, for example, could cost several hundred dollars if you need to get an electrician involved.
If you're enlisting the help of a realtor to sell your home, ask yours to walk you through the potential costs you might encounter in the process. That way, you won't be quite as horror-struck when those potential expenses begin to add up.
The article 4 Hidden Costs of Selling Your Home originally appeared on Fool.com.
Try any of our Foolish newsletter services free for 30 days. We Fools may not all hold the same opinions, but we all believe that considering a diverse range of insights makes us better investors. The Motley Fool has a disclosure policy.
Copyright 1995 - 2016 The Motley Fool, LLC. All rights reserved. The Motley Fool has a disclosure policy.