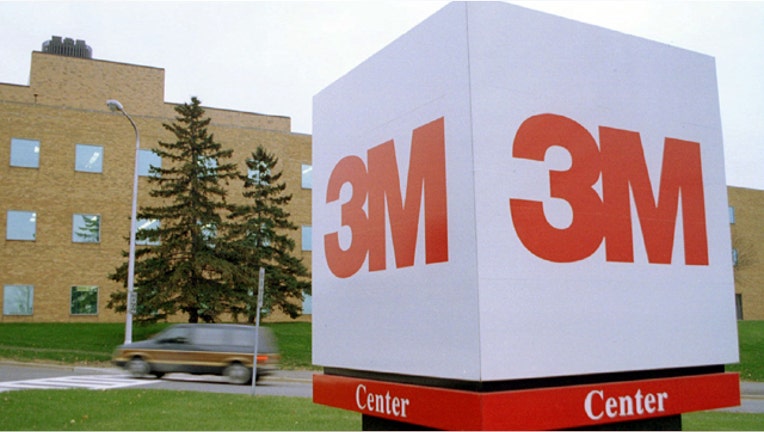 Industrial conglomerate 3M (NYSE:MMM) is considering replacing its CEO George Buckley earlier than expected and is currently looking at internal candidates for the position, Bloomberg News reported Monday.
Buckley, who has been head of the Minneapolis-based company since 2006, has reportedly told board members he will resign early next year, a year earlier than the expiration of Buckley's current contract into 2012.
Bloomberg said candidates being considered for the position include 3M's VP of international operations Inge Thulin, 57, and Bradley Sauer, 51, currently the VP of 3M's healthcare division. Jean Lobey, 58, VP of safety, security and protection services products, is also being considered.
3M has traditionally chosen CEOs from inside the company. Buckley is only the second CEO in 3M's history to come from outside the company.
An announcement could come early next year, Bloomberg said.
There is no indication in early reports as to why Buckley would leave the company earlier than previously expected. 3M steered through the financial crisis and recession mostly intact, and shares of the company are up 14% since Buckley took over.
Shares of 3M rose 1.2% to $87.40 on Monday.