3 Things Red Hat Inc.'s Management Wants You to Know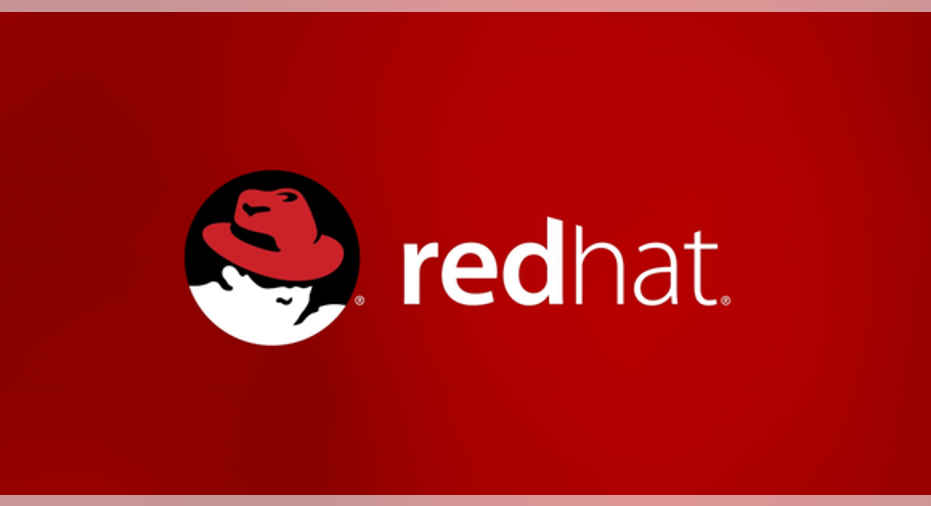 Image source: Red Hat.
Red Hat had quite a day on June 22. The open-source software veteran reported strong first-quarter results, boosted its share buyback policy from $171 million to a cool $1 billion, and announced a strategic buyout in the software development space.
The company met analysts' bottom-line expectations with adjusted earnings of $0.50 per share, 14% above the year-ago period. Sales increased 18% year over year to $568, beating Street estimates by $5 million.
But the numbers never tell the whole story. Red Hat's management shed more light on these events in a conference call with analysts. On top of that, I had the good fortune to get an exclusive one-on-one phone conversation with Red Hat CEO Jim Whitehurst. Here are three of the most important things Red Hat's management shared through those channels.
Swan-like margins
I asked Whitehurst how Red Hat's bottom-line margins managed to stay remarkably solid in spite of sales and marketing costs rising quite a bit faster than the incoming revenue. Here's how he explained it:
In other words, there's a lot of furious paddling going on below the placid surface, often invisible to investors. Red Hat balances its marketing costs according to each product's existing market presence and its promise of future growth. No smoke and mirrors here, just good old-fashioned business management.
Red Hat CEO Jim Whitehurst. Image source: Red Hat.
Handling buyouts with a light touch
By its very nature, Red Hat faces unique challenges when it comes to finding appropriate acquisition targets. Whitehurst told me that the company walks a delicate balance between economies of scale and preserving the value of its buyout targets:
For example, the just-acquired 3scale business had a small enough price tag that SEC rules didn't force Red Hat to disclose the purchase price. 3Scale's programming interface tools will be published under an open source license, without triggering an investor panic.
Staying relevant in a changing market
Finally, let me highlight the way Whitehurst framed his entire presentation to analysts.
The idea is simple. Giving clients and developers everywhere access to Red Hat's source code enables each organization to adapt every tool to its own particular needs. There's no need to wait for Red Hat to release a new version that supports the one function your business really needed -- just let your own developers loose on that issue and the solution should come quickly.
Thanks to innovative licenses and a global developer community, many of these changes are folded into Red Hat's core platforms in the end. This is how a properly managed open source development operation can meet and beat the quality of proprietary software with much larger R&D budgets.
As a Red Hat shareholder myself, I'm delighted to see the company's management reiterating this commitment to a fantastic business model, even when the open source ethos presents the company with unique challenges like the buyout conundrum.
Under this management philosophy, Red Hat's sales have grown 122% larger over the last five years while free cash flows jumped 151% higher. You simply won't find growth rates like these among Red Hat's larger rivals.
The article 3 Things Red Hat Inc.'s Management Wants You to Know originally appeared on Fool.com.
Anders Bylund owns shares of Red Hat. The Motley Fool has no position in any of the stocks mentioned. Try any of our Foolish newsletter services free for 30 days. We Fools may not all hold the same opinions, but we all believe that considering a diverse range of insights makes us better investors. The Motley Fool has a disclosure policy.
Copyright 1995 - 2016 The Motley Fool, LLC. All rights reserved. The Motley Fool has a disclosure policy.