3 Things CalAmp Does Right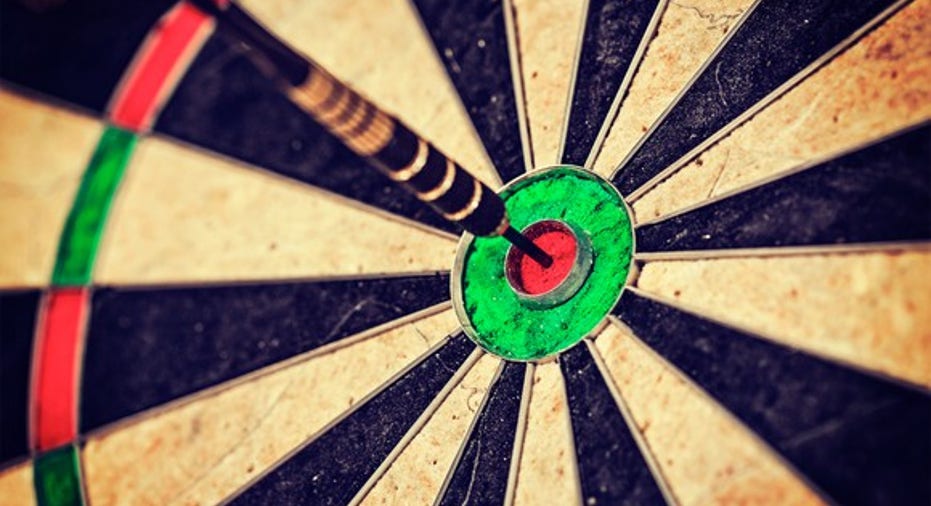 The Internet of Things (IoT) is causing a lot of buzz in the tech world, with much of the attention going to driverless cars technology made by NVIDIAor home automation hubs like Amazon.com's Echo.
And then there's under-the-radar stockCalAmp (NASDAQ: CAMP), which is quietly making the hardware and software that are connecting machinery to the internet and allowing companies like Caterpillar (NYSE: CAT)to track its industrial equipment.
Image source: Getty Images.
CalAmp's stock has fallen about 9% over the past 12 months, but that doesn't mean that the company won't reach its full potential in the $7 trillion IoT market. CalAmp is already moving in the right direction in three key areas: building more revenue from one of its key customers, growing its telematics software sales, and expanding its margins.
Solid revenue from one of its largest customers
One of CalAmp's most important businesses is its machine-to-machine (M2M) products for industrial equipment. It has more than 5 million devices that are currently under its software management, and has an annual device run rate of more than 1.5 million units.
The company's most notable M2M customer, Caterpillar, provided CalAmp with $6 million in revenue in the second quarter of 2017and should improve to a run rate of $7 million to $8 million in the fourth quarter and into next fiscal year. Once it's within that range, sales to Caterpillar will account for 7% to 10% of CalAmp's current quarterly revenue.
Telematics software sales are growing
As CalAmp CEO Michael Burdieksaid on the third-quarter earnings call back in December:
Mobile resource management (MRM) telematics sales hit their highest level in four quarters, andfleet and connected car device revenue were at "record levels." That's great news, but there's likely more to come.
Burdiek noted on the call that more than 1 million commercial transport vehicles will soon be required to have electronic logging device (ELD) systems, which he said should "drive incremental demand for new in-vehicle displays and telematics devices over the next two to three years."
Margins are stronger than ever
Gross margins improved to 42.1% in the third quarter -- up from 35.6% in the year-ago quarter -- which was an all-time record for the company.
Some of the margin improvement came from CalAmp's inclusion of LoJack products and services (which is acquired last year), but also from a "substantial increase" in other CalAmp MRM products.
Burdiek also believes the company will be able to expand margins even more, saying on the call that margins will continue to expand as MRM services grow.
CalAmp is clearly moving in the right direction in these three areas, and while that doesn't guarantee future success, the company is certainly positioning itself to benefit from the IoT for years to come. It is already connecting large industrial machinery customers to the internet and is making the right moves to bring in more long-tail, high-margin service revenue for its business -- and CalAmp could quickly become an IoT winner if it keeps all of this up.
10 stocks we like better than CalAmp When investing geniuses David and Tom Gardner have a stock tip, it can pay to listen. After all, the newsletter they have run for over a decade, Motley Fool Stock Advisor, has tripled the market.*
David and Tom just revealed what they believe are the 10 best stocks for investors to buy right now... and CalAmp wasn't one of them! That's right -- they think these 10 stocks are even better buys.
Click here to learn about these picks!
*Stock Advisor returns as of January 4, 2017
Chris Neiger has no position in any stocks mentioned. The Motley Fool owns shares of and recommends Amazon and Nvidia. The Motley Fool recommends CalAmp. The Motley Fool has a disclosure policy.